Snooping into someone's phone is a desire most of us have. Parents are always curious to know why their kids use WhatsApp all the time; partners are curious to check on each other's smartphones to read their WhatsApp conversation, and even employers want to be sure their employees don't spend most of the time on WhatsApp during the work hours. If you fall into any of these categories, you will need Xnspy, a WhatsApp spyware app.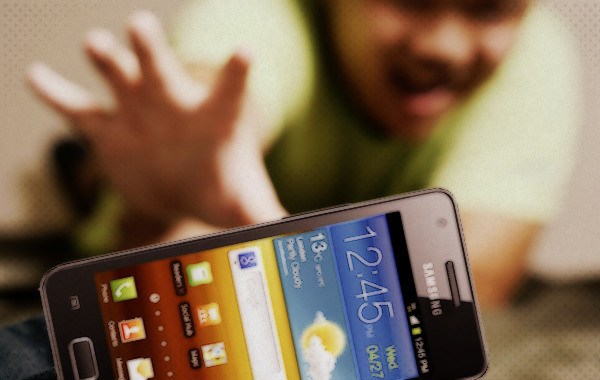 No Trust, No Us: Caught in Bad Romance
We tried and tested Xnspy and we found it to be a full-fledged monitoring app and not just a WhatsApp spyware app. It lets you check the internet browsing activities, text messages, call logs, location, instant messenger conversations and a lot more on the target device.
Subscription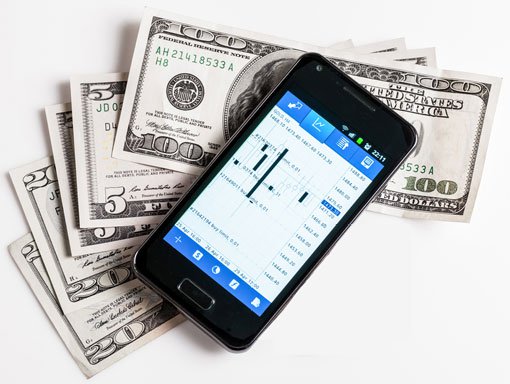 What Do You Do With Your Old Phone?
Xnspy comes with a subscription. The basic edition costs $8.33 and the premium edition costs $12.49. They have quarterly, monthly and annual payment plans for users. With one subscription, you can only monitor one device. So, more devices mean purchasing a separate subscription for each one.
Works on Android and iPhone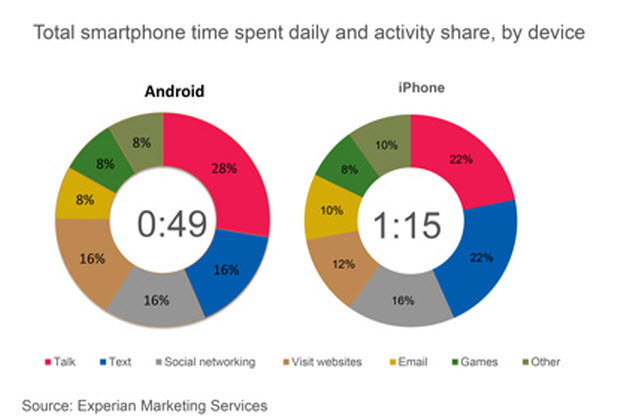 iPhone vs. Android: iPhone Users Spend More Time On Their Handsets
Xnspy has separate apps for Android and iPhone. For those who are not interested in jailbreaking their iPhone, Xnspy for iPhone without jailbreak is available too. And yes, they have a jailbreak version also.
Want to know if this WhatsApp spyware app is compatible with your smartphone? Read this compatibility table:
| | | |
| --- | --- | --- |
| Android | iPhone Jailbreak | iPhone without Jailbreak |
| 4.x,5.x,6.x &7.0 | 6.x,7.x,8. Up to 9.0.2 | 6.x,7.x,8.x up to 11.1 |
Download & Installation Procedure for Android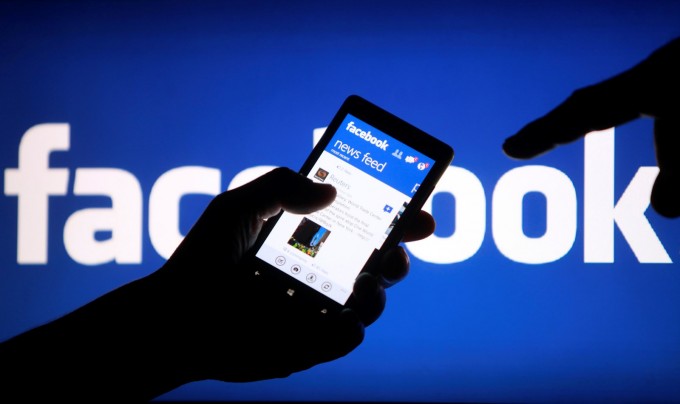 Could Your Phone Become a Mobile Lie Detector?
After subscribing, you receive an email that contains a download link, activation code and your login credentials.
You will need access to the target device (any Android phone that you want to snoop on). Open the download link on the target device to start the app download. After the download and installation process is complete, you have to enter the activation code to proceed. Once the app has loading data from the monitored device, you can easily access it through your online account.
Procedure for iPhone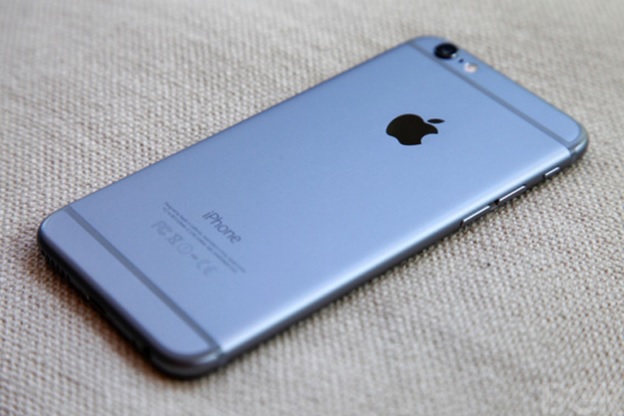 Review : Xnspy for iPhone – A Remote Monitoring Spyware App
In case of iPhone without jailbreak, there is no installation required. Instead, you have to configure the iCloud backup. Then, simply enter the credentials in the web account by visiting the official website. You will be asked to enter the iCloud credentials of the target iPhone.
After all this, the app takes you to a dashboard from where you can access anything you want on the target phone. But it needs at least 24 hours to pick data from the phone and display it on the dashboard. So, I recommend you to wait patiently till then. If there is a lot of data, it may need more than 24 hours. There are pretty self-explanatory tabs on the dashboard that make navigation easy.
How does the WhatsApp feature work?
Xnspy's WhatsApp feature is pretty awesome. To use this feature, go to Messenger tab on your XNSPY account/dashboard and select WhatsApp from the menu. Here is what you can keep tabs on:
You will be able to see the call logs
Read all the chat threads (all sent and received messages)
View the pictures saved in the gallery via WhatsApp
View the time and date stamp with a particular message
Easy to Use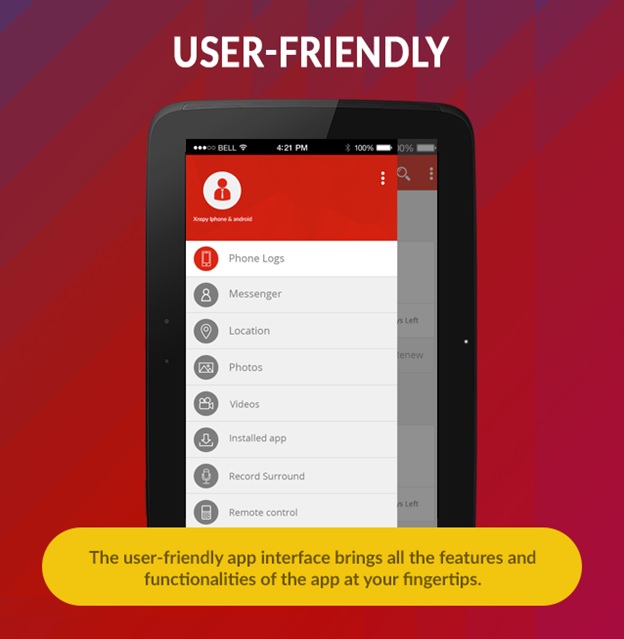 Review: Xnspy for iPhone – A Remote Monitoring Spyware App
Xnspy is simple to use. Here is what I have to say about this WhatsApp spyware app:
It was easy to navigate.
The support team is pretty responsive in addressing the customer concerns
Since they have a dashboard app for Android, you don't really have to keep sitting on your desktop or laptop to monitor someone. You can do that on the go too, as long as you have the Xnspy dashboard app installed in your smartphone.
Performance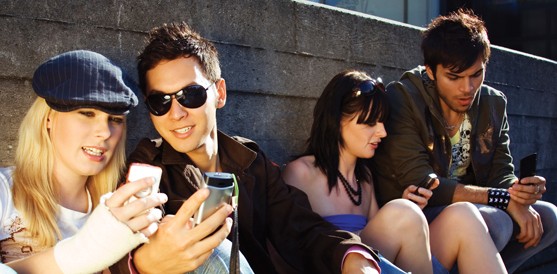 The New Epidemic: Cell Phone Addiction
When it comes to the 'track WhatsApp activity' feature of Xnspy, the performance was pretty impressive. Who doesn't like the idea of reading someone's WhatsApp conversations without their knowledge.
For parents who want to be sure their kids are not talking to strangers, online predators or bullies, or sending/receiving inappropriate content, it is a great feature. Similarly, if you are a spouse and you are curious why your partner is always busy using WhatsApp on their smartphone, you can count on Xnspy.
One commendable thing about the performance of Xnspy is that even if the target device has deleted a WhatsApp conversation or message, you can still find it on the dashboard. That's because the app keeps on creating data backup and no message is deleted unless you delete it.
Overall, Xnspy works pretty efficiently. Most of its features work exactly the way they are described. Most of the spying apps exaggerate about their features and when you use them, they don't work really well. But that wasn't the case with Xnspy.
It Works in Stealth Mode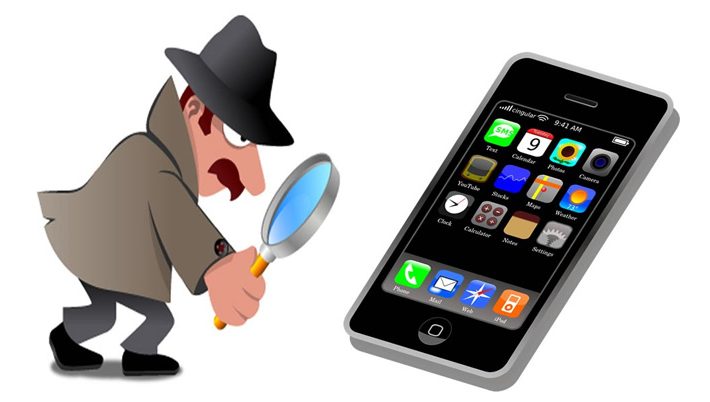 Here's How Cell Phone Spy Software Works Without Touching The Phone
Anyone using a spying app would want to be extra careful about its visibility on the monitored phone. In case of Xnspy, visibility wasn't even an issue because it works in complete stealth mode. The device owner will never figure out there a secret app on their phone.
Some Glitches
Xnspy is better than most of the WhatsApp spyware apps but it has some downsides which I think everyone should know.
First of all, there is no trial version. If you want to experience how it works, you have no choice but to buy it and use it.
Secondly, a separate subscription is needed to monitor another device.
It drains out the battery of the target device pretty quick because of which they may figure out there is unwanted app in their smartphone.
Conclusion
Overall, Xnspy is a valuable purchase and it does more than just spying on someone's WhatsApp. So, for those who are looking for a complete spying solution, Xnspy would do the work. It offers a variety of features to provide you a pleasant and easy monitoring experience. It is user-friendly and anyone can figure out how to use (even those who are not good with technology). The features that are being provided at the price of $8.33 per month are not bad at all. Sure it has some glitches here and there but trust me, this app is quite a deal breaker. So, for those who are looking for a reliable monitoring tool, Xnspy is recommended.
If you like this, You'll love These.