Dive into sports betting with a mobile app that's safe, convenient, and tailored to fit your needs. - Image Source
Have you ever considered sports betting? This pastime is more popular than ever, and it isn't hard to see why. Wagering adds an extra level of excitement to any game, helping fans stay engaged and entertained throughout the season. However, there are a lot of apps on the market. It can be difficult to pick one out of the crowd, but we're here to help. Read on to discover everything you should keep in mind when choosing a sports betting app so that you can get started on the road to betting bliss today.
Location & Availability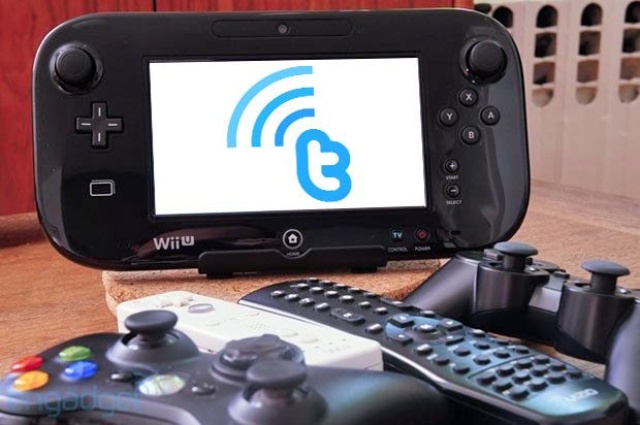 In 2018, the US Supreme Court enacted legislation that opened the door for legalized sports betting across the nation. The new ruling lifted a decades-long federal ban on betting by striking down the Professional and Amateur Sports Protection Act (PASPA). Now, states can create their own sports wagering laws. Some of them have chosen to legalize and regulate betting, and some have not.
Because the law varies by region, your location is one of the most important things to consider when deciding on an app. Keep in mind that not every state allows betting, and those that do have a dedicated list of sites to choose from. You want to ensure that your app of choice is legal and available in your area. Those living in sanctioned states like PA can select a sports betting app in Pennsylvania, while those living in other legal states like New Jersey and Michigan have their own set of sites to consider.
Laws are changing rapidly, so people residing in states where betting isn't available yet could gain access soon. And even if you don't live in one of these legalized areas, it could still be worth it to sign up. If you happen to travel to an area where it's available, you'll be able to start wagering easily if you already have an account.
Reliability & Efficiency
Just because you can use a particular provider doesn't mean you should. Not all apps are the same, and you don't want to get stuck with a low-quality program when you could be using something better. Instead of going with the first one on the list, try out a few and decide which one works best.
So, what should you be looking for? Test out the app's basic functionality first, and make sure you can navigate around the platform quickly and smoothly. Research indicates that 74% of mobile users will abandon a page that doesn't load in 5 seconds, so don't be afraid to shop around for the efficiency you deserve.
While you're at it, test out all the app's features. Make deposits and withdrawals and play around with available promotions to see what fits. Explore the support pages, ensuring that the customer service is advanced and uses the latest technology to streamline the support process. Once you're sure you can rely on every aspect, you'll feel more confident in your decision.
Preferences & Options
When you've narrowed down the list of legal and well-functioning betting sites, it's time to get even pickier. What does that entail? Well, you want your venue of choice to reflect your personal preferences. Draw up a list of your favorite sports to watch, and make sure your app offers betting for that niche.
Likewise, think about the types of bets you want to experiment with. Are you interested in prop bets? Do you want live, in-play betting? Make sure your app delivers all the features you need to have a satisfying experience, plus enough extras so you can branch out to try new things if the mood ever strikes you.
Now that you know how to choose a sports betting app, you can go ahead and start shopping around. Remember to take your time, and don't be afraid to search for exactly what you need. After all, it's an exciting time for sports betting. Once you get signed up, you'll be able to get in on the action right away.
If you like this, You'll love These.