Esports betting is the new thing in town. Every day there are millions of bets placed on the thousands of esports games played all over the world, and you too can join in the frenzy and make some real money while at it.
This guide is for you all the essentials you need to know as you plunge into a thrilling, nail-biting and adrenaline-filled experience in esports betting. We enjoyed compiling this guide, and we know you too will enjoy applying these tried and tested esports betting best practices. So pull a chair, and let's do this.
What is Esports Betting?
Video games have evolved from the traditional models of playing against the computer to the modern more advanced games that you play against other individuals or teams. It is these games that have exploded in popularity earning themselves a fanatical following across the world and in the process, created a thriving betting ecosystem of enormous and previously unimaginable proportions.
These games come in different genres, and based on them, different betting markets have evolved where esports enthusiasts can predict events in the games and walk away with the money after their predictions come true.
There are massive esports international tournaments with professional players and teams with cult-like following taking place across the globe throughout the year. You can travel and watch the games physically and join thousands of other esports fans in routing for your favorite team or can stream the action live at home on Twitch.tv or Youtube Gaming.
These tournaments and the many competitive games taking place every day have opened up a huge opportunity for betting that we all love and refer to as esports betting. It is almost similar to traditional sports betting with the only difference being the games here are virtual.
To place your bet, you first have to choose the esports genre you want to bet in. You can then sample the various markets available and settle on the one you prefer. It is important to then compare odds from the several esports betting platforms on that market before finally placing your bet on the platform with the highest odds. Over time GGbet odds have been the most competitive in the market across all esports genres making GGbet the preferred esport betting platform for most players.
Esport Genres
MOBA Games
These games are action-packed with lots of twists and turns providing an opportunity for several betting markets and making them most suited for betting. You may need a little time to get familiar with the characters and gameplay before finally being confident to place your bets. Examples include Dota 2 and League of Legends.
First-Person Shooter Games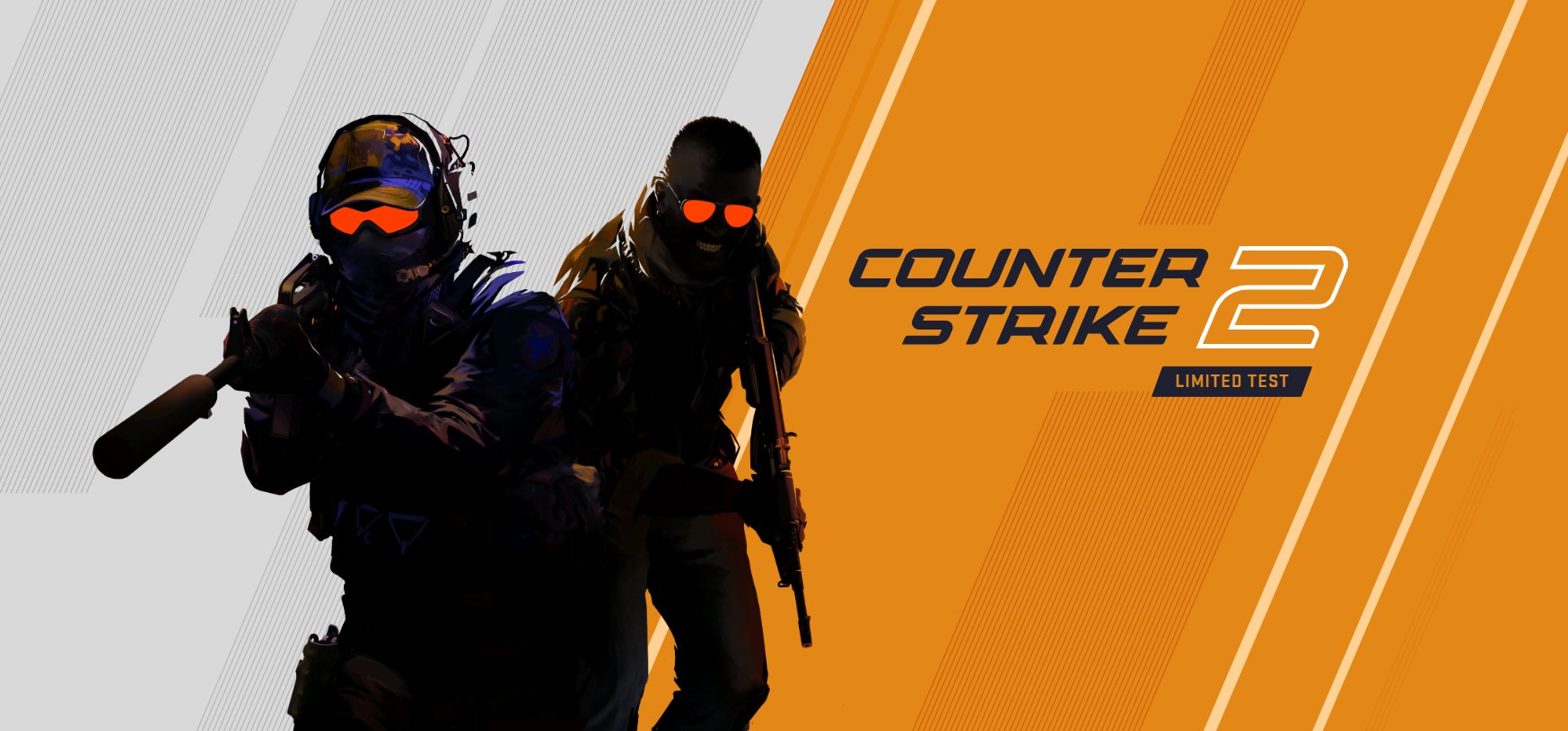 These are explosive and thrilling games with lots of action and team-based gameplay that present opportunities to predict happenings for the betting world. Most involve multiplayer military conquests with certain conditions required to be fulfilled before the players can advance to another level. Examples of first-person shooters are Call of Duty and Halo.
Sports Simulators
They are the easiest of esports games to understand and therefore the best to start with if you are new to esports betting. This is because they are just a virtual simulation of their physical counterparts, and the bets resemble those of their respective physical games. Popular games in this genre include FIFA and NBA 2K.
Esport Betting Markets
Just as there is a huge variety of esports to bet on, there are also several markets you can consider before placing your bets. Some of these include:
Match winner bets. This is the most straightforward bet in esports as you are just required to predict the match winner in a particular match.
Outright winner bets. In this type of bet, you wager on a particular player or team winning an esports tournament. Most esports betting platforms allow you to place this bet well in advance before the tournament kicks off.
System bets. In this type of bet, you are required to make multiple bets and not just one bet with all the different predictions having to come true for you to win the bet. It requires a little bit of luck to win, but the payouts are also large making it enticing to a huge number of esports bettors looking to make a big kill.
Regulation and Security
Betting on esports is completely legal in most countries, and the only condition you have to fulfill is be of legal age. All licensed esports betting sites will verify your age, location and identity before allowing you to place bets on their platform. This is a regulation requirement.
It is important to ensure that the platform you intend to use is duly licensed and regulated by the relevant authorities as this will ensure fairness, and you can be sure of receiving your winnings after winning a bet.
There have been cases of bettors being duped of their winnings by unscrupulous dealers running unlicensed esports betting sites. The UK Gambling Commission and the Malta Gaming Authority licenses are some of the most strictly regulated with stringent measures to ensure bookmakers are held to high accountability, and therefore you as a player are greatly protected from industry malpractices.
Payment Methods
There are different types of deposit and withdrawal methods that esports betting sites accept. These range from traditional credit and debit cards to bank transfers and e-wallets such as PayPal, Payoneer and Skrill. With technological advancements, we are also seeing more esports betting platforms embracing cryptocurrency as a payment method.
The payment methods may vary from one bookmarker to the other, but most accept several methods, and you will definitely find one you can use from their list of accepted payment methods. Make sure you also read the different terms associated with each payment method including the charges and duration they may take to reflect on your account in case of a withdrawal.
Tips on Esports Betting
Below we share a few tips you should consider as you make your esports bets.
Make sure you research the teams and players and have a grasp on the different developments that have taken place in the recent past. This will help you make better-informed bets and greatly increase your chances of winning.
Try live betting. With time more and more people are embracing live betting because it allows you to align your betting strategy with the unfolding events in the game improving your chances of getting a payout.
 Take advantage of the big tournaments. Although you also stand a chance to win on the smaller esports events, the major tournaments attract better odds as betting platforms try to outdo each other to attract more players to their sites. 
If you like this, You'll love These.