Creativity is an expression of one's imagination and ideas. People can express themselves freely at a young age without fear of judgment or failure. This is why children are the most creative beings on the planet.
Unfortunately, adults who are not in the arts or entertainment industry usually find it difficult to express their creativity. They are often overly concerned with worldly expectations and societal ideals such as money, image, and status.
However, adults can spark their creativity by engaging in hobbies, sports, and other recreational activities.
Here are five exciting hobbies for adults with creative minds.
Sewing Or Embroidery
If you are a fashion lover, a simple hobby that you can pick up is sewing or embroidery. While this hobby creates an environment for you to express your creativity, it also provides you an opportunity to turn your new interest into your side hustle.
Some tools or equipment you will need to kickstart your journey are embroidery machines, needles, colored threads, and old or thrift clothing.
Gardening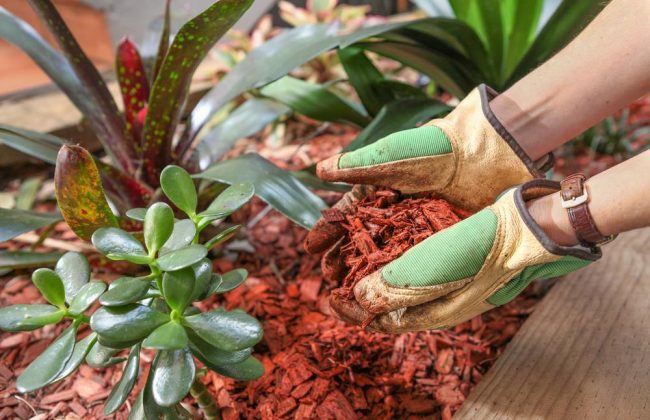 For those who have green fingers or just a knack for plants, gardening is the perfect creative hobby. Gardening is very therapeutic as it requires you to take care of other living organisms other than yourself.
Plants have healing qualities; other than herbs used for cooking purposes, other plants like camomile and jasmine can help with common ailments like stomach aches, headaches, and indigestion.
Photography Or Videography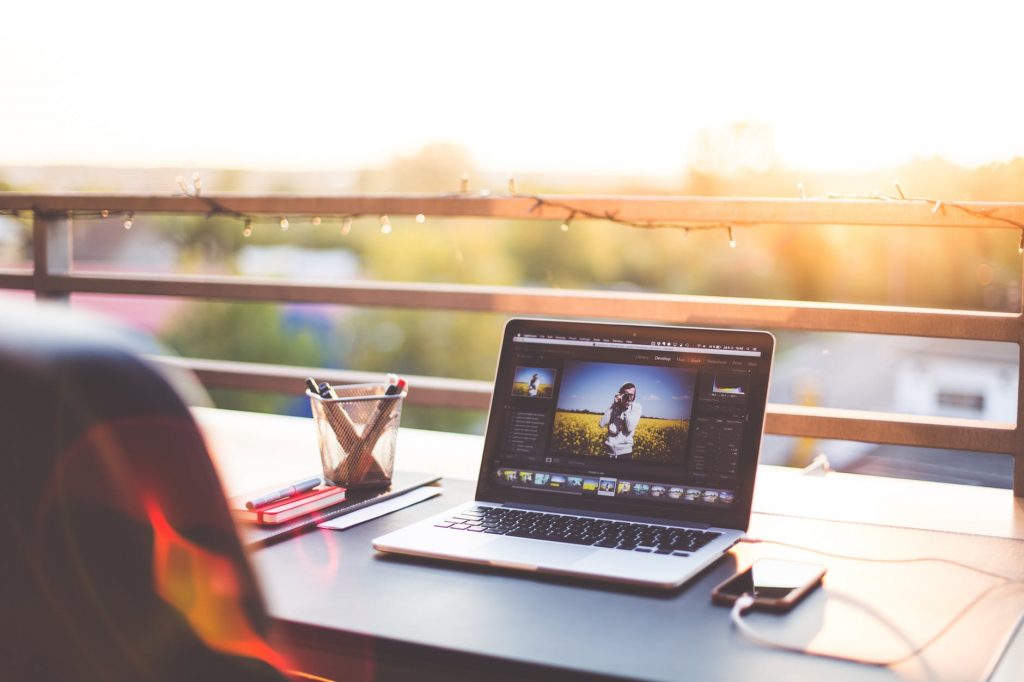 Photography and videography are great hobbies for natural storytellers who enjoy creating and capturing memories.
What's great about this particular hobby is that the skill is highly demanded across many industries, such as weddings, parties, and corporate functions. This means that when your skills improve, you can use your hobby as a second stream of income.
When starting your hobby, you can use your mobile phone, but to work as a professional, you'll need to upgrade to a DSLR camera once you start shooting professionally for clients.
Playing A Musical Instrument
For music lovers playing a musical instrument may be the best hobby to pick up. Listening to music is therapeutic. It can calm your nerves and shift your focus from your problems and anxieties.
Playing a musical instrument can open up another level of connecting to the music and people. It puts you on the giving end instead of the receiving end of the healing that music provides.
First, you'll need to decide what instrument you wish to play, and then you'll have to acquire it. The instrument doesn't need to be brand new; in fact, it's better to get a second-hand or a donated item as you are still learning.
Completing Puzzles
Puzzles are typically considered activities for young children. However, contrary to that popular belief, many adult puzzles are just as fun, intellectually stimulating, and engaging.
Adult puzzles tend to be quite complex. They may feature an intricate agricultural landscape or a replica of a famous art piece. Once your puzzle is completed, you may get it framed and hang it on your wall.
You can play puzzle games such as Sudoku, Scrabble, and complex LEGO structures to help you unwind after a long stressful day.
Hobbies force you to open up to engage in various creative avenues that you didn't think you'd enjoy. You may find that you have a real natural talent in your hobby, which may open up new career paths for you. Alternatively, you might find hobbies like gaming or others interesting. 
If you like this, You'll love These.