Whether you're a guy or a girl, you'll love these five unisex hobbies that will keep you entertained all year long.
Everyone has been asked the dreaded question:
"So, what are your hobbies?"
When you don't have any hobbies at all, this question is a nightmare!
Thankfully, though, if you adopt some of the hobbies from this article, you'll no longer have to live in fear of not having an answer.
Specifically, this article details five hobbies that are perfect for both guys and girls. Let's discuss them.
1. Card games
In the current age, it seems like technology rules everything. When you're at work, you use a computer; when you go home, you watch TV; when you're in bed at night, you browse your smartphone. After a while, this can start to become too much, especially when your eyes get strained!
That's why it's a brilliant idea to take up card games as a hobby. Card games are a classic, much-loved way to have fun, from poker (which you've likely seen played in movies) to blackjack. Also, 'Bridge' is a really fun card game to adopt as a hobby, but you need to be a pro to win at it. If you want to become a bridge expert, visit this page. 
2. Exercise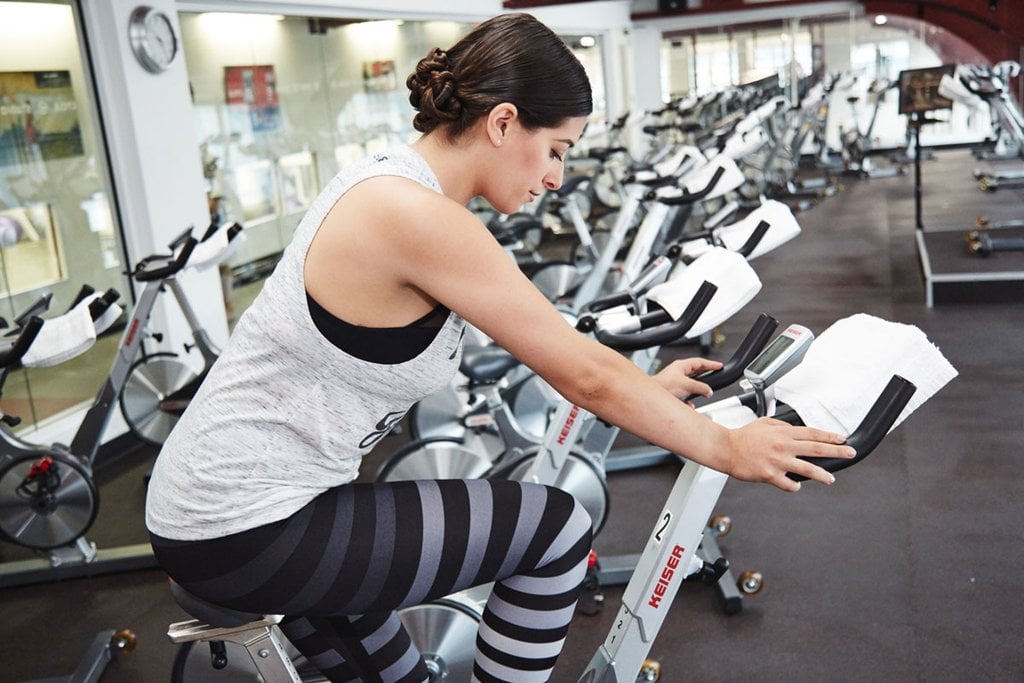 Ah, exercise. Hated by many, loved by few.
However, despite how boring exercise can be, it is possible to make it fun. For a start, you can work out from home and join in with online fitness classes (your local gym might conduct online classes. If not, you can find others through Google). 
Remember, exercise automatically becomes more fun when other people are involved, even when it's strangers!
If you've never exercised before, check out these beginner tips.  
3. Politics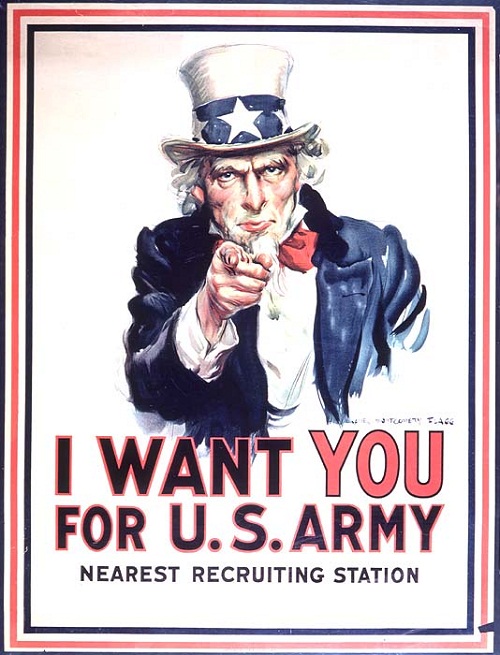 The world of politics is a bit chaotic, to say the least.
However, that doesn't mean taking up an interest in politics isn't a fun hobby to have. You'll be able to engage with other political fanatics on Twitter and can even apply to be a member of your local party.
Politics isn't meant to be divisive, so use it as an opportunity to have a positive effect on other people!
4. Gaming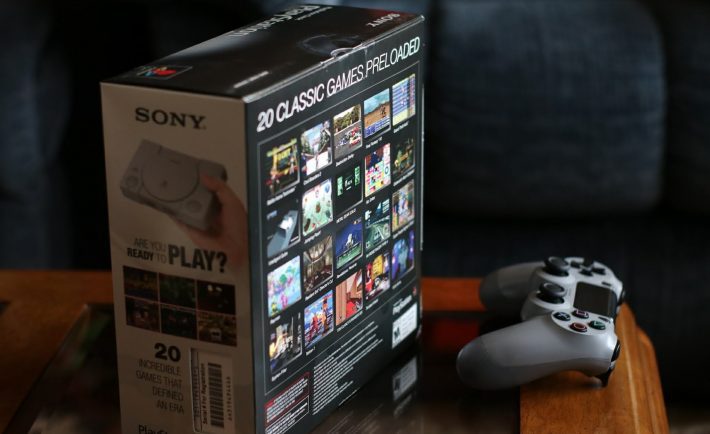 Gaming is one of the most popular hobbies in the world, right now. Men and women – young and old – spend a large amount of their free time gaming, whether it's on their PlayStations or PCs.
It's easy to become a gamer: all you have to do is choose a preferred gaming device (here's a list of the best ones), buy some games, and go ahead and enjoy yourself. 
5. World travelling
Life is short. It's short. And because you're only young once, you need to embrace the opportunity to travel the world. As Drake once said, YOLO (you only live once).
Here are some tips on how to do this:
Travel with a friend (or group of friends)
Save up a travel fund for six months
Plan your destinations and flights in order
Apply for jobs in advance (for example, you might be able to teach English in one of your travel locations)
Embrace minimalism (the less you travel with, the easier it is)
So, if you're a fresh university graduate or have just recently left a job position, you should take up travelling as a hobby, even if it's only for a couple of months.
If you like this, You'll love These.