The internet has become an excellent way for real estate agents to market their properties. Many websites allow buyers and sellers to see each other's homes and schedule viewings. This has become an excellent way for people to get a feel for the homes before making an offer. It is also a good way for buyers and sellers to communicate if they are not in the same area simultaneously. This allows them to potentially save money by not having to travel long distances or meet in person. The internet is an excellent tool for real estate sales, and new technology is being introduced to improve it. Here are some ways that the internet is changing real estate sales.
1. Artificial Intelligence and Machine Learning
Artificial Intelligence and machine learning are becoming more and more common in today's society. AI has been around a long time, but it has only recently become a lot more powerful. AI is the ability to think independently without outside help. It is also the ability to learn from past experiences. Machine learning is a type of AI that can make predictions based on past data, which could be helpful when buying or selling property.
2. Real-Time Data Collection
Real-time data collection allows agents to see what buyers are looking at online and plan their marketing accordingly. This will enable them to reach the right audience at the right time to get them interested in their properties and ultimately make an offer for them. This is also beneficial for buyers as they can see what properties are on the market at any given time to plan their real estate search around those properties. This means more information will be available for potential buyers, which will result in higher sales prices for homes that have been listed longer than others.
3. Digital Marketing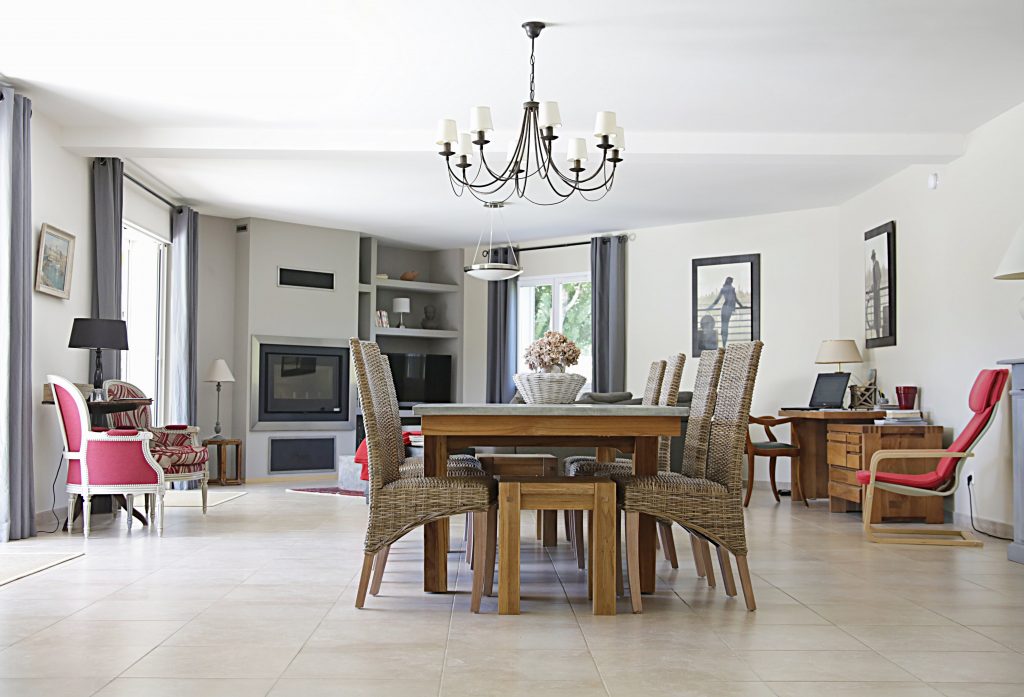 Digital marketing is a great way to reach potential buyers and sellers. It allows agents to reach potential clients through social media platforms like Facebook, Twitter, LinkedIn, and Instagram. This is an excellent way for agents to get the word out about their homes and properties without paying for advertising costs.
"There have never been more avenues to market yourself than right now," says Eric Andrews, a North Carolina real estate expert. With a camera in your phone and the internet at your fingertips, you can reach potential clients across multiple touchpoints."
Social media also allows agents to do more than advertise their properties; they can connect with potential buyers and sellers by posting pictures of the home and even videos of the property. They can also post updates on their website, so people know what's new with the homes they are interested in buying or selling.
4. Mobile Apps
Mobile apps are becoming more common in today's society. They are an excellent way for real estate agents to communicate with their clients. They allow agents to communicate with their clients on the go and show them properties that they may not be able to see in person. This is also beneficial for buyers as they can view homes they are interested in on the go, which could result in better deals than if they had visited them in person.
5. Conceptualization of 3D Home Design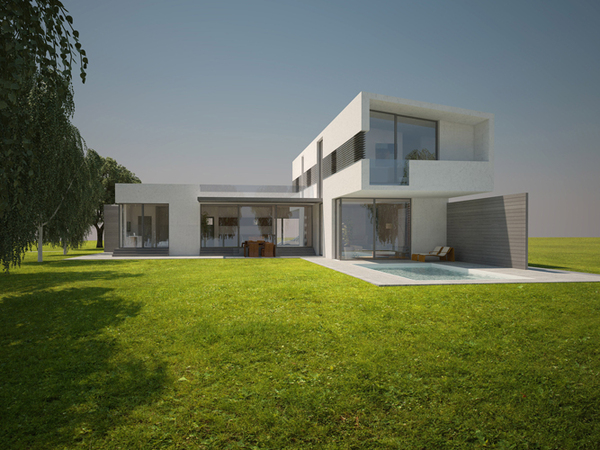 The process of conceptualizing 3D home design allows users to visualize the property they are interested in buying or selling, including all the features and components on the property. This could be helpful for buyers who want to get a better idea of what their dream house would look like before making an offer on the property. Also, this technology could be helpful for sellers who want to show off their homes without having strangers visit them at their homes during showings, which can be awkward and uncomfortable for them. Although these new technologies are not perfect yet, they are great ways to make the experience of buying a home easier and more enjoyable.
6. Virtual Tours
Virtual tours are an excellent way for buyers to see the house before making an offer. This allows them to get a feel for the house and see if it is what they are looking for. They can also ask questions about the home and how it works. It is also a good way for sellers to show off their home without traveling around town, showing it off face to face. These virtual tours can be done from any computer, tablet, or smartphone so that people in remote areas can still use them.
7. Online Negotiations
Many real estate agents now use online negotiations to get more offers on their properties faster than ever before. This allows them to work when they want, as long as internet access is available during negotiations. Some agents have even started using online interviews with prospective buyers and sellers to be more efficient with negotiations and not waste time traveling around town making appointments and meeting people face-to-face.
8. Online Market Research
This is an excellent way for real estate agents to research homes before listing them on their websites. Many real estate companies now have websites allowing buyers and sellers to view each other's houses without meeting in person or traveling long distances. This will enable buyers and sellers to see each other's properties, ask questions about them, negotiate deals over email or phone, and much more from their home computers or mobile devices.
The internet's evolution has changed how real estate agents do business and how they market their properties. The benefits of using the internet to market homes are being seen all across the country as more and more agents start to use the internet to their advantage.
Final Thoughts
The real estate industry is constantly evolving, and technology plays a significant role in this evolution. The internet has brought with it new ways to buy, sell, and market real estate. With the internet being an essential part of most people's lives, neglecting it as a means to meet potential clients is unwise Those who embrace new technologies will be well-positioned to succeed in the ever-changing landscape. On the other hand, those who resist change may find themselves being left behind.
If you like this, You'll love These.