An important goal for businesses is to keep customers engaged. Convincing a customer to buy something from you is one thing, but by keeping them engaged they're more likely to keep coming back to you, turning them into loyal customers. One way to attract and retain customers is to get them to actively engage in your marketing. As you'll see, there are multiple benefits to giving customers an active role in your marketing, most notably an increase in customer engagement.
What is customer engagement?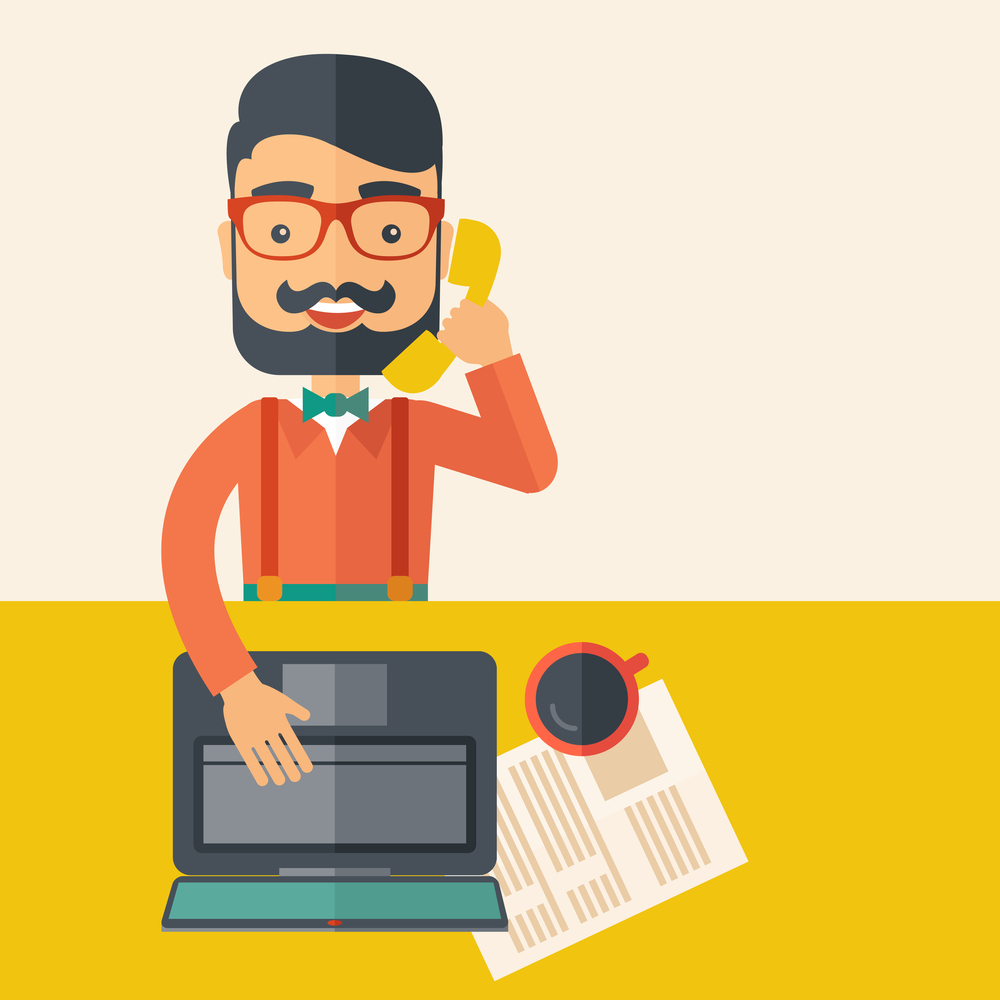 Customer engagement refers to the interactions between a business and its customers. It begins with the customer's first interaction with the brand and can continue in various ways, such as on digital channels or social media. Continued interaction between business and customer will help build this engagement over time.
Why is customer engagement important?
Keeping customers engaged with the business is an essential goal for many marketers. Customer retention can lead to a big increase in profits, as loyal customers are more likely to spend big than new ones. Engaged customers will keep coming back to your business over your competitors and are more likely to recommend your business to friends and family. High engagement will also make your customers more responsive to your marketing.
Why encourage customers to engage with your marketing?
Getting customers to actively engage with your marketing is more likely to improve their engagement levels. If you consistently keep in touch with your customers you'll ensure that your brand is always at the forefront of their mind. Involving your customers in your marketing is also a great way to collect data ethically from your customers and can give you further insight into the mindset of your target audience, allowing you to tailor your business to meet their needs.
Methods of encouraging customer to engage with your marketing
There are many ways you can get customers actively involved in your marketing. Thanks to modern technology, it has never been easier to connect with customers. One such way that companies are utilising this technology is through webinars. Webinars harness multiple digital channels to connect your business with the customer and customers with each other. They also present an opportunity to discuss ideas with your customers, giving you a better idea of what they want. By driving customer engagement with webinars, companies are helping customers feel involved with the business, boosting loyalty and presenting new ideas.
Another way to get customers involved with your marketing is through social media. Sites like Facebook and Twitter offer an easy way for customers to engage with your marketing. You can easily create polls and contests that will help get customers engaged. This in turn will help foster a community around your business, boosting your customer retention.
Final thoughts
Customer engagement is important for any business and encouraging customers to actively engage with your marketing is effective in a number of ways. Doing so can improve customer loyalty, increase your retention levels, and can also be a way to learn more about your target audience, helping you tailor your service to meet their needs.
If you like this, You'll love These.