Selling online is never easy, and with new competitors popping up every day, your sales targets that looked so easy to achieve might now seem like some unattainable dream. However, before you throw in the towel, you need to look beyond what you are currently doing and look for some new tactics to help you.
These might not spring readily to mind, but by looking at these four areas, you should be able to make a much more significant dent in those so far elusive sales targets.
Look at your images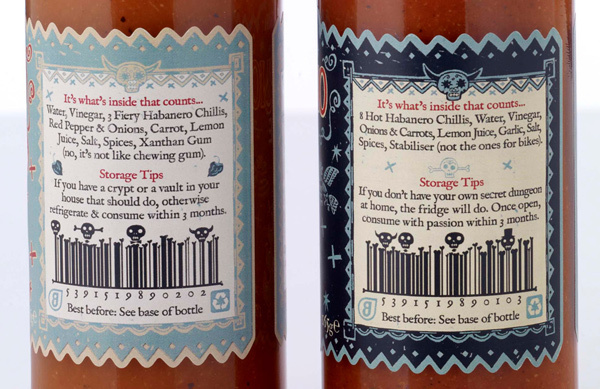 This might not seem like an obvious step, but a picture paints a thousand words, especially when selling on an online platform like Amazon. Look at your images and see if they do your product justice and if you are using all nine available opportunities to make a good impression. Check the quality of the images, and make sure none of them look out of date. If you have space, you could incorporate an infographic or two about the benefits of your product, which you could also post on Instagram to get extra traffic from the huge potential audience there.
Use Amazon-specific SEO
As well as getting traffic from outside, you can also change what you do to get more traffic from inside Amazon itself. On the internet, companies can boost their standing on search results using a technique called SEO, which is most effective when carried out by experts. The same is true on Amazon, meaning you should not attempt to try this on your own. Investing in Amazon SEO services might give you the edge you need over your competition, as you will be getting your product in front of customers first, and often Amazon visitors will not look much further than the first few options. 
Offer a guarantee
This might seem like an unnecessary effort, but offering a guarantee with each product will boost customer confidence and encourage them to buy. If you also make the guarantee something they have to sign-up for on your website, you will also be capturing their details into your CRM software so you can provide them with further useful tips about using their current purchase. If you gain their permission, you can also promote details of your other Amazon products to them, thus potentially turning a single purchase into many.
Reviews and after-sales care
As well as a guarantee, you could also send follow-up messages requesting feedback on how you did and asking for a review. This shows the customer that you did not forget them as soon as they bought, and positive online reviews can mean more sales. In addition, that feedback is valuable as it might give you an insight into what you need to improve about your Amazon operation. You might find that you were missing something simple, which, once corrected, will see your sales levels increase.
Final thoughts
It can be hard to make up lost ground when trying to achieve sales targets, and you might make some poorly thought-out decisions out of desperation. However, by looking at your listings and making necessary changes to ensure they appear as high up in searches as possible, as well as offering a guarantee and asking for feedback, you will ensure your process is as watertight as possible.
If you like this, You'll love These.