The internet has changed how companies do business, and your digital footprint is key to reaching customers more efficiently. It's also essential for small businesses to leverage the power of online resources to build an impressive presence so they can stand out from their competitors. So how do you go about creating a powerful digital footprint? This guide will provide tips and tricks on supercharging your company's online presence.
Start with SEO Basics: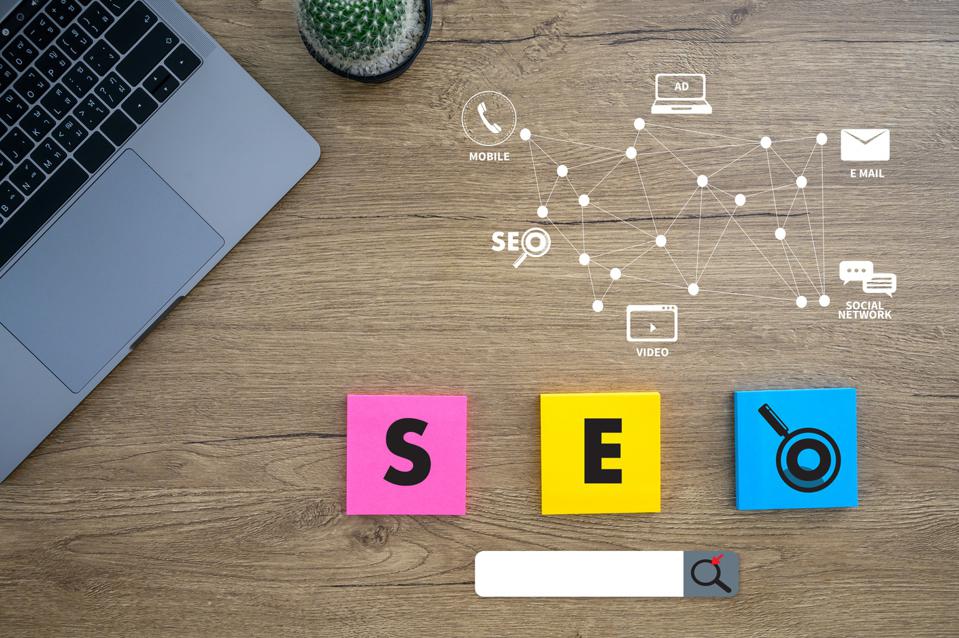 Optimizing your website for search engines is one of the most effective ways to increase visibility and grow your customer base. Search engine optimization (SEO) is a process that focuses on making sure your website appears higher in search results when customers are looking for related products or services. You must optimize on-site and off-site elements to ensure your website is SEO-friendly. On-site SEO includes ensuring the content is relevant to what customers are searching for, adding keywords in the title tags and meta descriptions of your pages, and optimizing images and videos on your site. Off-site SEO means building relationships with other websites, generating backlinks from reputable sources to increase domain authority, getting active on social media, and creating high-quality content that encourages engagement.
Be Active on Social Media: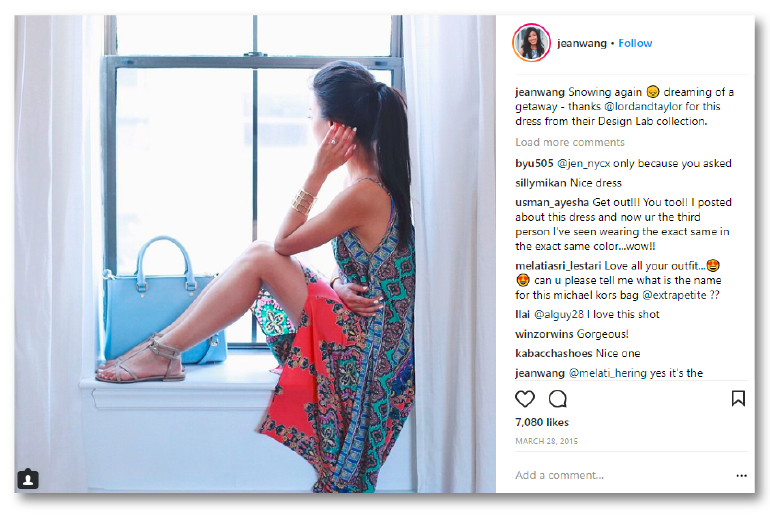 Social media is one of the most powerful ways to establish a digital presence for your business. Creating profiles on popular sites like Facebook, Twitter, Instagram, and LinkedIn can give your company a voice and a platform for connecting with customers. Posting regularly on social media is important for staying top of mind with current and potential customers. Make sure to include visuals such as images, videos, or graphics whenever possible – these types of content tend to be more engaging than plain text posts. You should also interact with customers by responding to comments, answering questions, making announcements, and running promotions or giveaways.
Utilize Cloud Technology:
Businesses today rely heavily on having an effective online presence to remain competitive, and one way of doing this is leveraging cloud technology. Cloud storage enables organizations to store and access their data and software remotely instead of on physical servers or computers. Working with a company like DoiT that specializes in cloud technology offers many advantages that can contribute to the increased success of an online presence for a business, including cost-efficiency, flexibility and scalability.
Cloud technology also gives businesses an easy and quick way to expand their online presence without being limited by physical servers or needing costly upgrades. Instead, businesses can focus on offering quality content and services for customers while leaving technological complexities to cloud providers.
Analyze Your Results:
Now that you've established an online presence and optimized your website, it's time to analyze your performance. Google Analytics is an excellent tool for tracking website visits, engagement metrics, and key performance indicators (KPIs). By understanding how people interact with your site, you can make adjustments to improve the user experience and increase conversions. Additionally, it's essential to measure the success of your social media campaigns and adjust accordingly. You can use analytics tools like Hootsuite or Sprout Social to track follower growth, post impressions, clicks, shares, likes and other forms of engagement on various platforms.
Creating a successful digital footprint doesn't have to be a daunting task. With the right strategies and tools at hand, you can easily create an impressive online presence that will help you attract new customers and grow your business. Following the tips and tricks outlined above will help you supercharge your company's online presence and get the results you're looking for.
If you like this, You'll love These.