Digital media brands can leverage various tools to engage with their audiences and fulfill their goals. Blogging has always been a popular method for these brands to publish content and maintain a consistent presence on the internet. However, the practice has constantly been evolving to adapt to the tastes of the contemporary audience. Live blogging has taken precedence with a growing number of people seeking real-time updates on ongoing events. Companies like Viafoura have been helping various businesses step up their game with live blogging.
What Is Live Blogging?
Like regular blogs, live blogging consists of primarily text-based coverage of events. However, you would have to publish the live blog simultaneously with an ongoing event, updating it on the go. Your live blog would essentially contain rolling text, providing the readers with constant updates. Besides a detailed commentary of the event, your live blog may cover interviews with relevant personalities and other insightful information.
How Do Digital Brands Strategize Live Blogging?
By strategically implementing live blogging, digital brands are getting ahead of their competitors. Several live blogging strategies are becoming common.
As live blogging allows a great deal of customization on the go, it is possible to add real-time statistics and other infographics. These help to captivate the visitors' attention and urge them to read on.
Live blogging plays an important role in attracting traffic for digital media brands. By covering an important event that is already popular, companies can quickly draw a large audience.
The readers would always be looking for detailed information and insights. Through live blogs, companies can answer various questions that the audience might have.
These strategies allow businesses to leverage live blogging for their cause, establishing themselves as a reliable source of information.
How Can Live Blogging Benefit Digital Media Brands?
Digital media brands that adopt live blogging as a part of their strategy can benefit from it in a number of ways. For instance:
1. SEO
By optimizing the live blogs for search engines and adding relevant keywords, one can ensure better SEO performance of the websites. This way, a digital media brand would generate more organic traffic and leads.
Currently, SEO is one of the most important and effective digital media strategies. Live blogs are rich in content, thereby presenting ample SEO opportunities. A well-managed live blog could easily make it to the top search results.
2. Publicity
Live blogging on trending events would associate your brand with a buzz. In the age of social media, quality content on popular topics can get viral in a matter of hours. This could attract good publicity for the brand, helping it get popular.
However, you need to be careful about what you publish, as the wrong type of content could prove counterproductive. For instance, posting something insensitive about a touchy topic could give the brand a bad name.
3. Credibility
If you are trying to earn the trust of your audience and potential customers as an expert in a particular field, live blogging can surely help. By consistently providing them with timely and accurate information, a brand can establish itself as a professional authority.
Therefore, investing in live blogging can enable a brand to secure an advantageous position in its future endeavors.
4. Income From Ads
A live blog could also act as a mode of earning additional revenues. Once a brand starts drawing enough traffic to its blog, it could use it to attract advertisers. Extra money is always helpful in financing and running a business. The higher the traffic to your website, the more you could earn from promotional posts and advertisements.
5. Social Media Engagement
It is easy to connect a live blog to social media accounts. While offering search results, Google covers social media posts as well. Hence, people searching about the event might come across your social media page and vice versa.
Social media engagement can do wonders for the marketing efforts of a brand. Any company that does not maintain its presence on social media would miss tremendous opportunities and lag in the competition.
The perks of running live blogs are plenty, and it would certainly be wise for a digital media company to adopt this strategy.
When Can Digital Media Brands Use Live Blogging?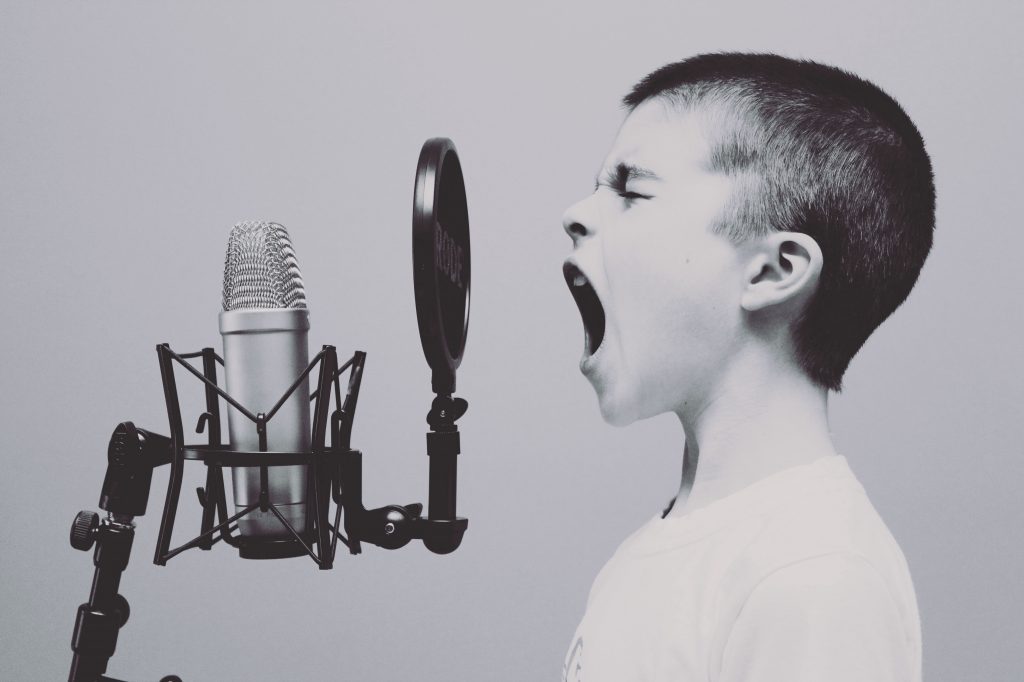 The purpose of live blogging would vary from one brand to another. Quite naturally, every organization has its own goals and ways of functioning. A live blogging style that works perfectly for a company may not be suitable for another brand at all. Here are a few common scenarios where live blogging can help are:
Relevant News
Preplanned events aren't the only type of content you can cover with a live blog. Live blogging is also great for covering news related to contemporary events, as this blogging practice involves giving real-time updates. In fact, newsjacking isn't really uncommon, and when done right, can attract a large audience.
Product Launches
A brand can even use live blogging to spread the word about themselves. Publishing live blogs that cover your product launches is a great way to get the word out about a new product that the brand might be launching into the market. Digital media brands can interact with the public, excite them about the product and answer their questions during these live blogs.
Announcements
When a digital brand needs to announce something important, they can do it through a live blog. Especially if the announcement involves offering detailed information, live blogging can be extremely helpful in covering everything.
Q&A
In the digital business sphere, customer interaction is the key to a brand's success. A company should leverage its live blog to hold Q&A sessions and answer their audience's questions.
Endnote
Without a doubt, digital media brands can reap significant benefits from live blogging. Be it marketing or PR, this modern blogging practice can serve a number of purposes. A reputed company in this field should be able to help you out if you need any assistance.
If you like this, You'll love These.