Earlier, everything was done in code languages, and it was too difficult for ordinary people to understand and interact with computers. But nowadays everything has changed a lot. New technologies have made your work easier, more interactive, and more attractive. One of these innovations includes graphic designing.
These designs have made everything so easy that users can interact with your content easily. And also helps businesses to get their audience's attention. Graphic Design Services with multiple designs can help you represent your business in the best way without any effort. Following are the types of graphic designs that you should use:
1. Web Design: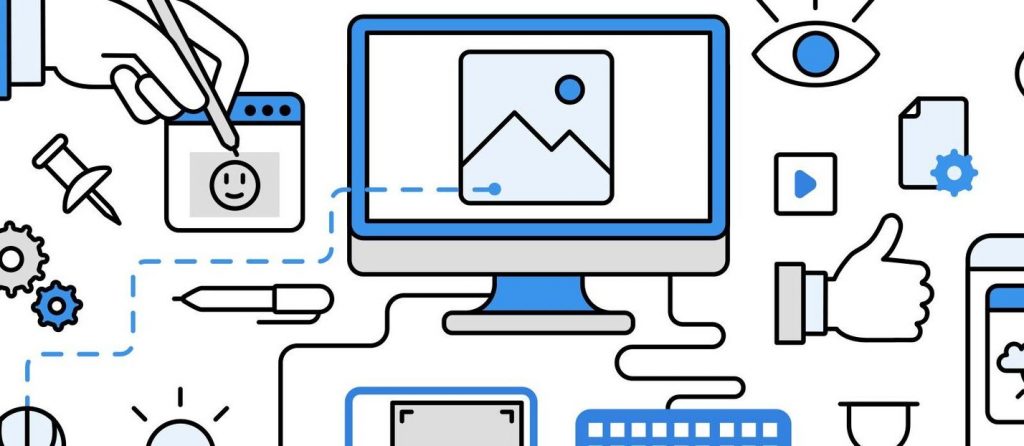 Web design is the designing of a website that is then coded by professional code writers. An easy-to-use and interactive graphic of a website can help your business website be easily accessed from anywhere, and users can see what products and services your business offers. A wonderfully designed website makes navigation easier, thus helping users visit your website to buy your products and services.
2. Logo Design:
Logo designing means making a logo for your company or branding purposes. It gives an identity to your business and can be used in digital and print ads. It helps you give your business a professional look too. But you must keep in mind that the logo should be easily remembered and should be unique and innovative. It is not necessary that the design of the logo is the same as that of your business name. It needs to be something creative that conveys what your business is all about.
3. Illustration Design: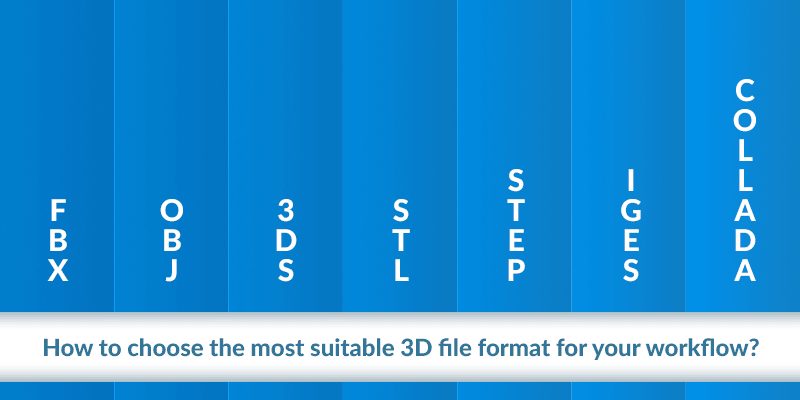 Illustrations are one of the most trending designs in graphic design industries. It is an artistic form in which drawing is done with some fundamental principles, beautiful composition, and attractive colors. For this, you may need experts from a graphic design business agency service who can help you create multiple designs as per your need.
4. Brochure Design:
A brochure is a traveling document consisting of single or multiple pages, where you can place information and instructions for your product or service. It is primarily used for advertising by displaying your business name, contact details, business USP and other important details. It can also be used for promotional purposes for your upcoming product or service.
5. Flyer Design: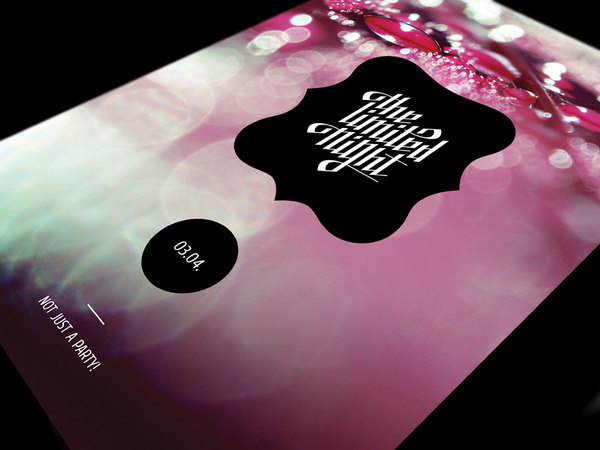 Flyers are used for the same purpose as the brochure. It contains all the details that you want to appear to your customers. You can use it to market your services and products, promote events or sales occasions, create awareness about causes, etc. Flyers are mostly used in offline marketing and thus can be distributed via postal service or in person by going to each person's home.
Conclusion!
So these are some of the best graphic designs you can use for your business. Whether you are starting your business or already have a large organization, you can use these designs to reach the maximum audience and become successful in your business journey. Unlimited graphic design services will give your business a professional look. They will help you create designs that give a feeling that you are an authentic business rather than an artificial corporation.
If you like this, You'll love These.