Material handling equipment is an Internet go part of any industrial business. Warehouses rely on various tools, storage units, vehicles, and software to maintain accurate and efficient manufacturing processes.
Material handling solutions range from simple to complex and include a selection of motorized, mechanical, and automated equipment. This equipment enables the goods within a warehouse to be stored and transported in an organized manner.
Without sophisticated material handling tools, it would be almost impossible to stay on top of increasing customer demands. Day-to-day business operations would suffer due to delays or errors in the storage, packing, and distribution of items.
Although the needs of one business may vary from the needs of other industrial companies, the basics of material handling are the same in every warehouse and all warehouses will be packed full of modern technology.
There are four main types of material handling equipment. Let's take a look at each of these types in more detail.
Storage and Handling Equipment
Storage equipment is usually non-automated. It encompasses all of the tools and equipment that are used to safely and efficiently store materials in a warehouse when they aren't being used. Items can be categorized to make it easier and quicker for warehouse operators to navigate to the right products.
The most common storage and handling equipment include:
Racks – pallet racks, sliding racks, and drive-in racks save floor space and make the organization of goods simple
Stacking frames – stackable pallets or blocks that enable upward storage of items to increase space efficiency
Shelves, bins, and drawers – shelves can be revolving, tie-down, or boltless. Bins and drawers are used for smaller items
Automated or Engineered Systems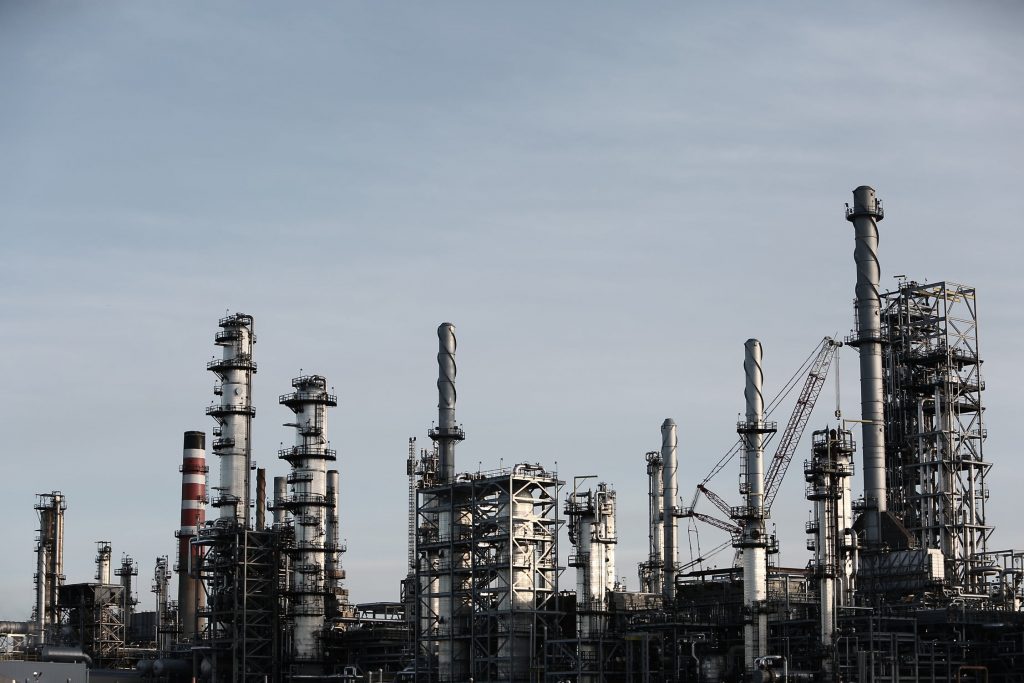 Automated material handling systems use artificial intelligence and motors to function without the need for human intervention. This type of equipment includes:
Conveyor belts – automated conveyor systems that use chains or rollers to transport materials from one place to another
Automated guided vehicles – autonomous robots and small vehicles that use DC Gear motors to move around the warehouse
Robotic delivery systems – transport goods around the warehouse for storage and handling
Bulk Handling Equipment
Bulk handling equipment enables the transportation and storage of a large volume of products. This type of equipment includes:
Forklifts and stackers – move heavy loads around the warehouse
Reclaimers – large machines that can recover bulk materials
Elevators – enable the vertical transportation of bulk materials
Silos – used to store bulk materials, such as bunkers and towers
Industrial Trucks
Industrial trucks are used to move large amounts of heavy material around the warehouse. Common industrial trucks include:
Hand trucks – also known as dollies. They use a small platform and a long handle for leverage to move and tip materials
Forklifts – also known as pallet trucks. Used to life heavy pallet from one place to another. They can be manual or electronically driven
Sideloaders – also known as VNA (Very Narrow Aisle) trucks. They are used to move materials from very narrow alleys or storage spaces, making them ideal for smaller warehouses
If you like this, You'll love These.