Starting an online business isn't as easy as you might think. First, you need to think about how you will store and ship and what platforms to sell on. And then there are taxes!
Manage Your Inventory Properly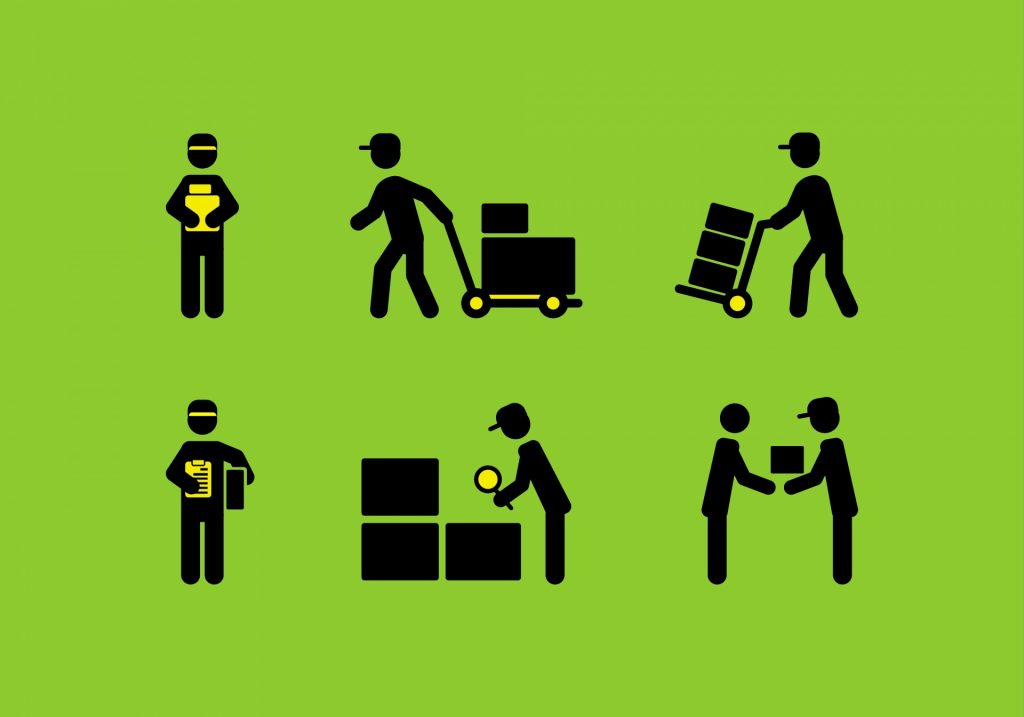 It's not easy to get your stock management right. Demand plays a significant role. Buying in bulk and shifting your inventory is usually the way you go. Warehouse and storage options are available. And the tried and tested pallet rack system is excellent for excess stock. You can simplify things by using stock management apps like Veeqo and Stockpile. A product must also be considered for the long run because what is trendy today could be irrelevant tomorrow. You can monitor customer interaction with specific product pages using Google Analytics.
Learn About Taxes ASAP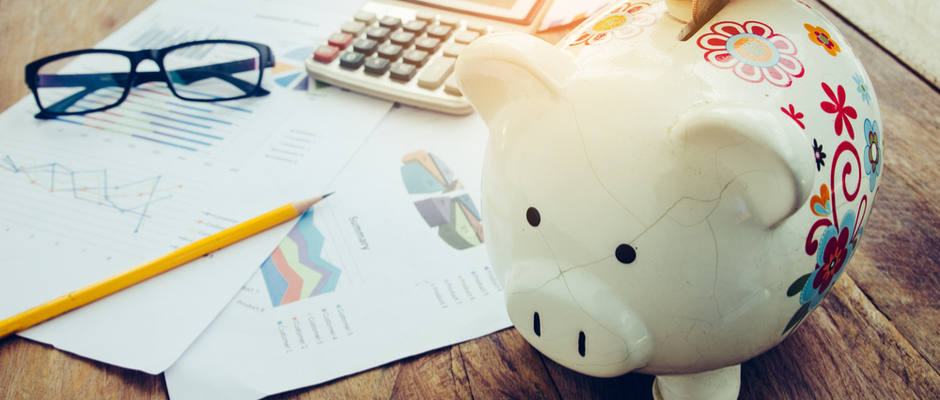 Ignore the myth that you don't pay online taxes. However, there are different laws surrounding online sales in every country. Basically, you are liable for taxes on your online business if that's your primary source of income. But you don't have to pay tax on random sales of unwanted stuff. However, you still need to register with tax agencies, even if you don't meet the threshold for taxation. In addition, your online business will need to register in the country you trade inside of. So don't forget to do your diligence when it comes to national tax to avoid penalties.
Choose the Right Site for Starting an Online Business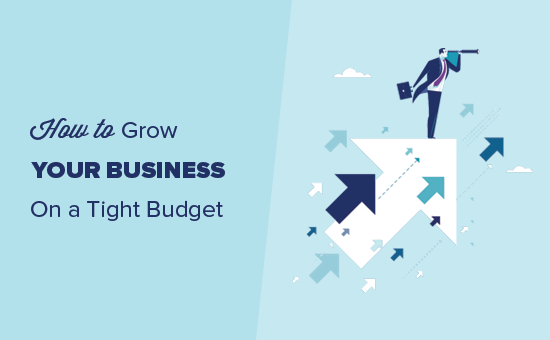 Many reseller sites are available for you to choose from. These include eBay, Etsy, and Amazon. The best one depends on the kind of service you are providing. You can sell just about anything on Amazon and even record audiobooks for Audible. Some things sell well on eBay, such as baby products. For handcrafted items, Etsy is a great option. Additionally, you can search for freelance work on many job boards for writing, design, and crafting to make yourself a business. However, it can take a while to build a reputation as a reputable freelancer.
Consider Your Earnings
Selling stuff online is a great income option for resellers, manufacturers, and artisans. Take, for instance, flipping old computers. You can sell them on eBay for a profit since older PCs and peripherals are cheap, but people need them. It's possible to make a living on sites like eBay as an online business, but you should have realistic expectations. While the average US income as an online seller is around $70,000, you will make a lot less than this at first. And you aren't guaranteed to sustain a stable income due to market fluctuations.
Don't Forget About Your Shipping Partner
Online sales always have shipping issues. In eCommerce, shipping charges are one of the leading causes of shopping cart abandonment. While free shipping is an option, the cost can add up. Nevertheless, you can include shipping costs in your product prices without the customer even realizing it. This, however, will result in your product being more expensive than your competitors. As such, it's a delicate balance to maintain. If possible, offer free shipping. Just remember to factor packaging into the total shipping cost, which goes by the weight.
Summary
You can start an online business doing almost anything. But you need to master stock control and taxes. You also need the right platform, and remember it takes time to begin making money.
If you like this, You'll love These.