Medical technology is improving all the time, and in so doing improving standards of patient care as well as administrative efficiency. But against a backdrop of persistent NHS underfunding – and growing complaints relating to wait times for everything from GP appointments to ambulances and surgery – it is hard not to see a growing risk of negligence as opposed to a shrinking one. With this in mind, what new technologies are likely to have a positive impact on negligent treatment of patients?
Wearable Tech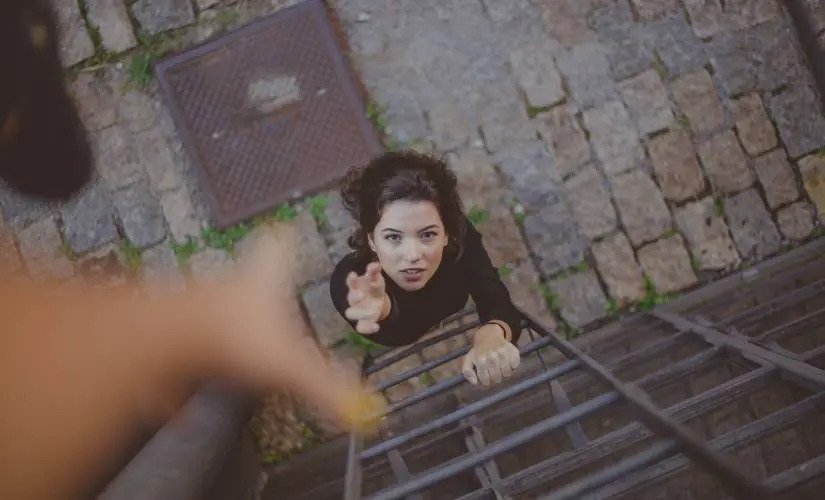 One of the biggest impacts on medical negligence and the outcomes of civil claims has come from the proliferation of 'wearable tech' – that is, wearable devices with smart functionality that often includes the monitoring of medical information. Wearable tech ranges from simple pedometers and budget Fitbits to smart-watches and other medical devices.
These devices record information from heart rate to blood-oxygen levels and even quality of sleep, with functionality expanding as technology progresses. The reason this is so impactful for negligence cases is that patient data is much more comprehensive; solicitors can build a strong case for the timeline of worsening conditions, or the date of a specific incident, based on medical records taken from wearables.
Expansion of AI Technology
On the healthcare side of the equation, technology is helping to reduce incidences of negligence across practices and hospitals. A leading example of this can be found in AI technology: machine learning algorithms that can be tasked with a variety of processes and projects for the betterment of a medical team.
One of the most common applications of AI in medicine relates to administrative tasks. AI programmes can more accurately and efficiently sort patient data, minimising the chance for miscommunication or mistakes made on records. This also reduces the amount of time medical professionals spend on data entry – increasing the amount of time they can spend with patients.
VR and AR
Much has been made of virtual reality (VR) headsets in the last decade, as commercial products like the Oculus Rift paved the way for widespread application of VR technology in a number of fields. VR is touted to play an important part in the future of surgery, enabling remote and keyhole surgery with less margin for error.
But VR headsets are already in use in the NHS, as a training tool for improving patient care. Nurses wear the headsets to experience symptoms of delirium, and better empathise with uncooperative patients – with the potential impact of minimising negligent handling of inpatients.
There is another form of 'reality' that has also been touted as a majorly impactful innovation regarding patient care: augmented reality (AR). AR describes wearable units that display digital information over your vision; the principle has been less successful than VR commercially, with high-profile products like the Google Glass failing to capture consumer interest.
However, AR is being trialled in a new programme centred around mobile community nurses. Wearable AR glasses would display appointment information, record visits and even thermally image patient injuries – all in service of reducing unnecessary appointments, reducing downtime for administrative tasks and streamlining healthcare in the process.
If you like this, You'll love These.