If you want to start a business, now is the best time to do it. The world of startups is full of things to do and chances to take that have never been possible before. But starting a business from scratch can be hard for people who don't know much about it. Here are some useful tips that will help you get your business off the ground and launch it in the right way.
Build Your Team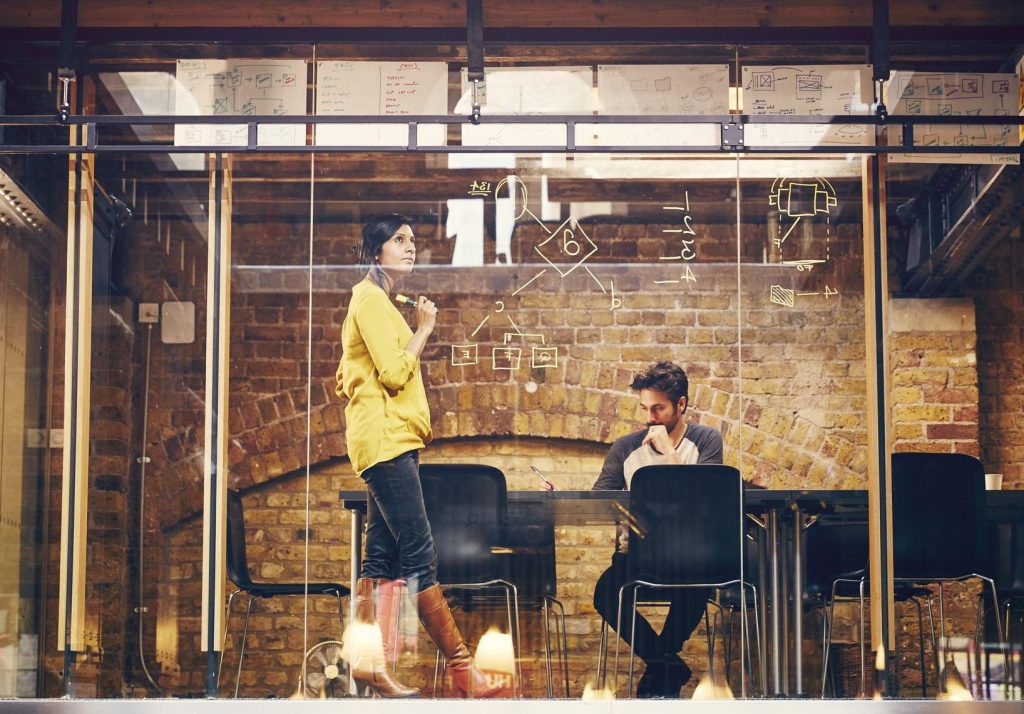 Some people think that you can figure these things out as you go, but if you don't build strong relationships with potential employees and influential industry suppliers from the start and tie their success to that of your company, it can seriously slow down its growth.
With the right training and development plan, some of your first employees might be able to become executives in the future. When it comes to vendors, getting close to them before the launch can lead to collaboration, long-term agreements that are good for both parties, joint marketing efforts, and an edge over the competition. You can also ensure you always have enough stock and that your inbound and outbound logistics are in place, helping you keep your customers happy and coming back for more. 
Decide On A Business Structure
One of the most important decisions for people starting a new business is choosing the right business structure, which will affect how the company is taxed and who is responsible for what.
There are three basic ways to run a business: as a sole proprietor, with a partner, or as a corporation. Plus, the name you use to register your business must be unique in your state or jurisdiction, so choose carefully so you don't get confused with another business.
Have A Content Strategy
These two types of advertising are equally important to the growth of your business. If you want to get ahead of the competition, optimising your startup's website for search engines should be your top priority. According to Moz, 77 percent of searchers choose to click on an organic result on the search engine results page (SERP) that comes up for them. 
However, if you focus on creating high-quality content, you can transform your business into a resource for people who aren't yet interested in your products or services. Both of these plans need to be in place before the startup ever gets off the ground.
Write Your Business Plan
Setting priorities, dividing up large projects into manageable chunks, keeping track of cash flow, achieving relevant goals and future milestones, and fostering a culture of accountability are all made possible by having a detailed business plan. On top of this, it is really the only practical way to secure proper financing.
An invaluable resource, a business plan provides business leaders with a road map for future growth and helps them make changes to improve their company as time goes on.
If you start your business without a business plan in place, you might find that things don't go as well as you had hoped, and you may find it hard to work out which way to turn.
If you like this, You'll love These.