Even if you believe your business has practically nothing to do with technology, implementing a few tech solutions can bring massive transformation to your business in a way that boosts sales, increases your competitive urge, and increases your growth. The modern customer is already getting used to the tech way of doing business. Although that doesn't mean you should adopt state-of-the-art tech solutions, it does mean that your potential clients expect various modern services from you, such as an improved customer experience delivered by tech-backed solutions. So how can you utilize technology to increase your business sales? Here are a few ways. 
1. Conduct training sessions 
Working with employees that are not tech-savvy can slow down the business process. With the proper tech training, your workers can efficiently and productively perform essential business tasks like looking up product information, inventory stock and perform various functions accurately in no time. You can create a more knowledgeable team of employers ready to give the correct and innovative solutions to your customers' needs through training. The more relevant and well-informed your workers are, the more reliable or trustworthy they become to your customers.
You may be wondering how this will help boost sales. According to some studies, 85% of workers believe that their services will improve if they have the right tech solutions that make it easy to provide accurate product information and advice to customers. Also, about 20% of customers rely on their mobile devices to look up information about products when shopping. 
However, business owners also need to ensure that they provide accurate training on using the tech solutions provided. That's because it isn't advisable to provide tech solutions when your workers don't know how to use them. You can use training needs analysis to ensure that the kind of training you offer closes the gap between the tech-savvy skills your workers need and the results you want. 
2. Reviews and customer advocacy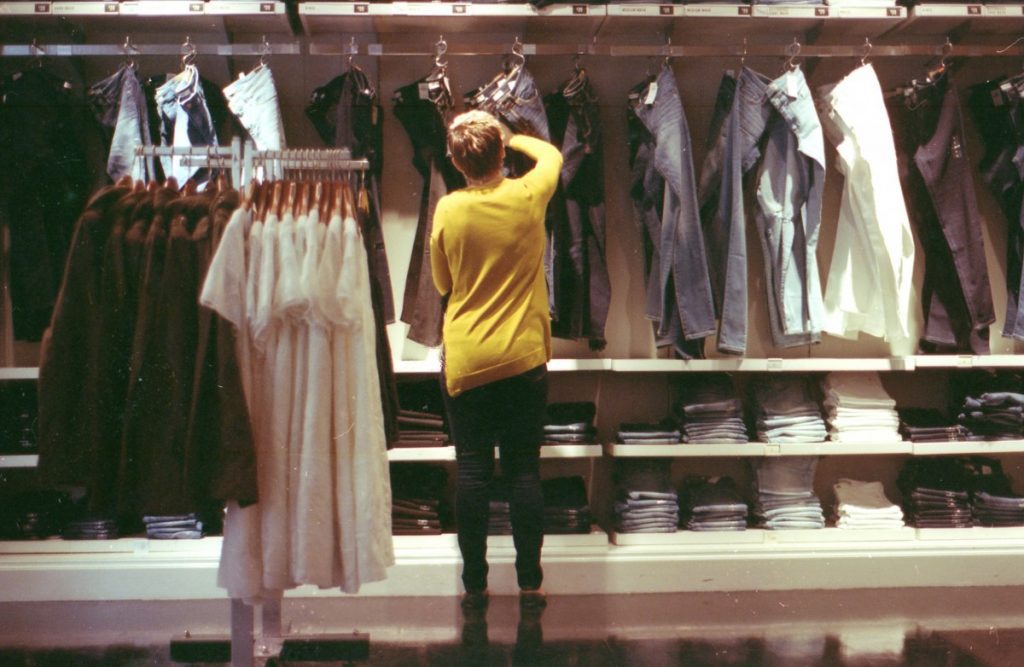 Many business websites are already taking advantage of customer reviews, publishing them on their websites and across their social media platforms. Speaking of social media, businesses are also finding ways to make their brands more engaging by interacting with customers and potential clients on their online pages.
Potential customers read online customer reviews about a brand or product before purchasing. You can use tech solutions to create an advocacy plan that engages customer feedback while tracking your customer engagement. A typical example is Google rating. If your business does not have at least 4.5 stars rating, you would be losing out on sales.
3. Creating mobile apps
A greater majority of consumers use their mobile phones, tablets, and other mobile devices to shop. Business owners can create mobile apps that allow them to connect with their clients, vendors, and subcontractors in a single place. Mobile app technology also makes it possible for customers to shop conveniently on their mobile devices while on the go. Businesses can use these applications to increase sales. 
There are several benefits to implementing tech solutions besides an increase in sales. So, you should being a tech-savvy company to explore and experience these benefits.
If you like this, You'll love These.