Now that the festive season is finally here, you can dust off all your boxes of Christmas decorations that have been waiting in storage the whole year. While you think of fun gifts to get your loved ones, you'll also need to dress up your home for the season. 
But if you haven't stocked up on decorations yet, you might be wondering how you can have your home represent the festive season this year.
We've covered you with a few handy Christmas decorating tips that will guide you through the fun-filled process of festive home decorating.
Invest In Some Ornamentals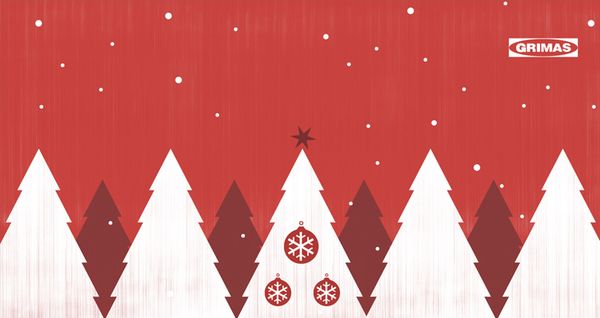 Not all Christmas decorations are for the tree or the staircase; some ornamentals are perfect for shelves, the kitchen counter, or even the fireplace mantel.
Irish Christmas ornaments are a charming finishing touch to any festive home. With this, you'll also find tree ornamentals, wall plaques, and even snow globes. 
Choose The Right Size Tree
A tree that's too small to notice or one that's so large it bends over at the ceiling is never best. Instead of shopping for a tree without regard for the height, this should be an essential factor.
Measure the space in your home where you want the tree to be, and consider the width of the area as well.
There's No Such Thing As Too Much Tinsel
Christmas tinsel is the central element of anything festive. So don't be shy to go wild with tinsel decorations in your home. 
You can wrap tinsel around the staircase, on your front door, and, of course, around your tree. You can also taper tinsel along the walls, the fireplace mantel, and anywhere else in your home that seems a little bare.
Baubles Galore
When it comes to picking out baubles for your tree, it's typically best to have a variety of colors, sizes, and designs. However, you could also opt for a more simple tree design and choose only two differing decoration colors; silver and gold are excellent choices for minimalist Christmas trees.
Light Up Your Home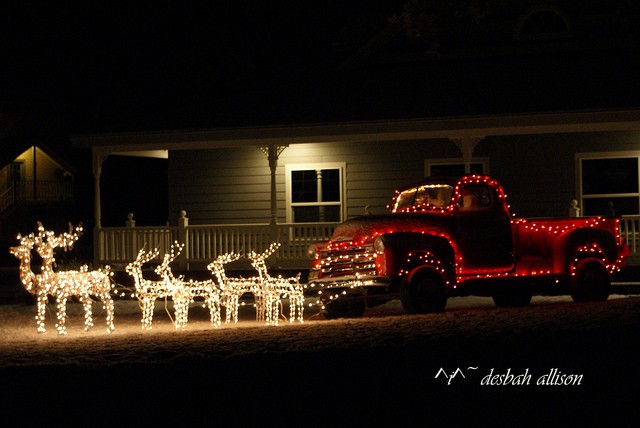 The next essential element for any festive home is colorful twinkling lighting. You can find Christmas lights in just about any length, and some have batteries while others plug in at the wall outlet.
Opt for tree lights and go the extra mile by also putting lights up by the stairs and around the fireplace mantel.
Faux Greenery
Faux greenery is another excellent touch you can add to your home this festive season. These can hang on your front door, and you can also decorate bare spaces in your home. Add some charm with a faux snow effect, or add some tinsel to your faux greener.
Christmas Clothes
The last touch to your festive home should be Christmas clothing that completes the look. You can find warm winter jerseys, hats, socks, and so much more.
Gift your loved ones Christmas clothes before the day, so everyone can start feeling festive for the holidays. 
Whether you decide to go all out with decorating your home or settle for a tree and no more, it's key to have fun while decorating your home with a color scheme that lightens the atmosphere and gets you and your loved ones in the spirit of things.
If you like this, You'll love These.