As a Singapore based business, you don't have to look very far to be inundated with offers from all of the "best SEO experts in Singapore." But when there are so many agencies, each claiming to be the #1 choice for 'clever business owners', how can you be sure that you are making the right decision?
What can you look out for to make certain that you choose an agency that can live up to their claims?
Read on and let's have a closer look…
Self-praise is no recommendation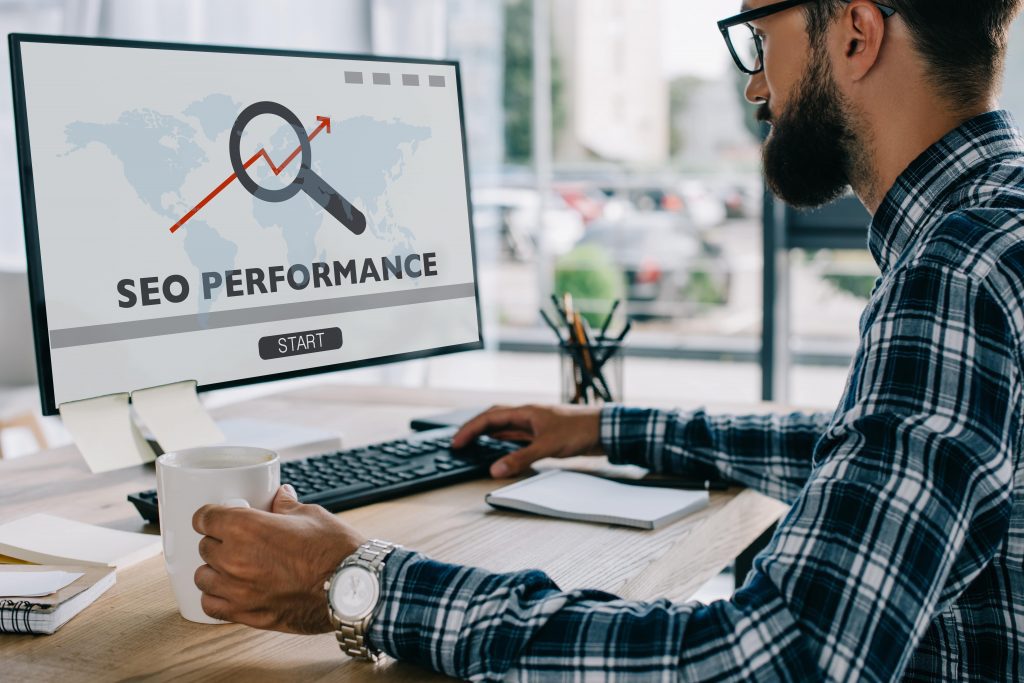 Something my grandmother used to say whenever I got a little too big for my boots is: "Self-praise is no recommendation".
In other words, people who feel compelled to say that they are the best…more than often are not.
So, how does this help you when you are looking for an SEO expert in Singapore? In a nutshell, you should aim to look for an agency that doesn't talk so much about being the best, but rather, demonstrates it…
For example, when looking for SEO services in Singapore, keep an eye out for:
A wealth of positive, 5* reviews on Google.
Loads of positive case studies and success stories from previous & existing clients.
When an SEO agency in Singapore worries less about bragging and focuses more on providing their prospective customers with the proof in the pudding, you know that they don't just talk a big game, but they play to win!
Look for agencies that offer free, comprehensive website audits
Many SEO agencies and 'experts' will try to charm you into signing up for their services on promises alone. They'll insist that you have to take a leap of faith and trust that they can deliver the goods…
A truly reputable SEO agency on the other hand, will begin the process with a free and comprehensive website audit. In doing so, they can highlight all of the problem areas on your website, including ways in which they plan to properly optimise it for a successful, long-term SEO strategy.
When discussions begin with a fact-based plan and a detailed overview of where your website is currently failing, it will give you irrefutable insight into a prospective SEO agency's knowledge and ultimate capabilities.
You shouldn't have to take a leap of faith…In this day and age, you should be able to see where your money is going.
Avoid the 'cheapest'
We understand the desire to hunt for a good deal when looking for an SEO agency, but remember, search engine optimization is not a 'cost', but an investment. Which means that if you are actively looking for the cheapest possible deal, then you'll invariably be setting yourself up with the least capable agency.
As a rule of thumb, if something feels too good to be true, it more than likely is – especially when it comes to SEO agencies trying to sell you 10,000 "high quality backlinks" for a few hundred bucks.
That's not to say that any agency with fairly low prices is inherently bad – or incapable of delivering results. However, the fact remains, the very best SEO agencies will certainly not be cheap. Proper SEO bound for success is incredibly resource intensive.
That, and the agencies who regularly deliver superior results (and have the client testimonials and case studies to prove it), can more or less charge what they like.
So, avoid the cheapest and shop on results. Look for proof of success and invest in the long term growth of your business.
Conclusion
Remember: "Self-praise is no recommendation." Look at what an SEO agency's previous and existing clients are saying about them. That should give you most of the information you need to make an informed decision as to whether or not they are worth your time and money.
If you like this, You'll love These.