There are lots of ways in which you can modernize your team and the way it performs. Providing them with the right tools and resources is certainly a big part of that and something that shouldn't be overlooked. We're going to take a look at some of the things you might want to put in place if you want your team to be working in a modern and efficient way, so read on to find out more.
Provide Ergonomic Furniture
Providing the right furniture for your workplace is going to be really important. These days, employees rightly expect comfortable, supportive and ergonomic furniture in place. These things also help to avoid repetitive strain injuries and other aches and pains that might prevent employees from putting in their best work. The newfound popularity of standing desks is one example of this.
Productivity Software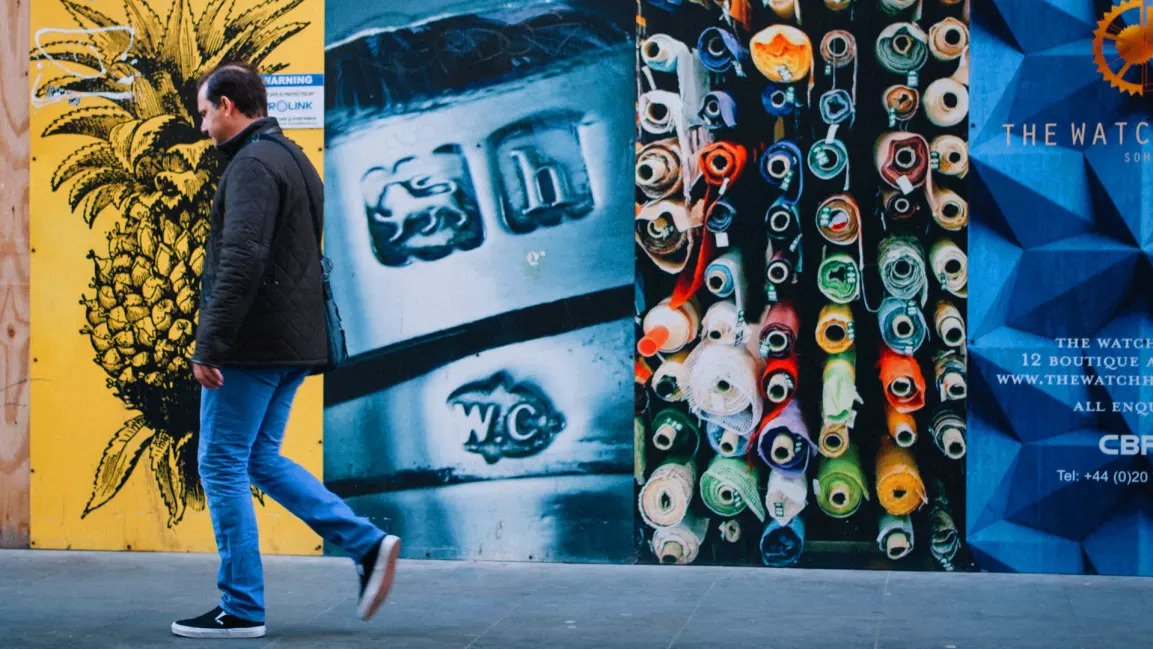 Productivity tracking and being able to see where inefficiencies lie is important in the modern workplace. You need to know how projects are progressing and how things are coming along if you're going to find long-term success with your business and the management of your workforce. Keep your team on side with this and allow them to track their own productivity and performance with the right tools.
Provisions for Remote File Sharing
It's important that your team is able to share files and documents remotely when they're working from home or simply out of the office. That's something that most modern workforces now do at least part of the time, making a suitable remote file access system more important than ever before. Be sure to take steps to put one of these in place if you haven't done so already.
A Good Social Media Team
Social media is something that certainly can't be ignored when it comes to the task of keeping your business on track and able to perform to the best of its abilities. It's in your best interests to put in place a social media team and ensure they have the skills and abilities to communicate with your audience and customers in the right way on social media platforms. Without that, your business will really struggle to cut through and make a positive impact.
Website Performance Monitoring
The performance of your website is also really key. The IT team your business has in place needs the right software resources in place if they're going to ensure the website performs in the most optimal way possible. A strong website is the bedrock of every modern business these days, and it's often the thing that dictates the first impressions of prospective customers, so it needs to be strong. Performance monitoring will make that possible.
As you can see, there are many different tools that can play an effective role in modernizing your team and offering them the outcomes they're looking for. Be sure to make the most of each of these tools and resources and empower your workforce to perform to the best of its abilities.
If you like this, You'll love These.