Search engine optimization is the strong foundation part of a small business. Still, not all of us can achieve our goals because of the lack of tips and awareness about best seo practices, especially for small businesses. If a small business is performing poorly in terms of seo, then it can be very hard for the owner to get it back on its foot with a good reputation before the search engine. Google and other search engines are very straightforward in what they like and what they want, and once they have made up their minds, there is almost nothing you can do to change it.
In this article, we are going to define the best seo practices that can help a small business be successful in their league. Suppose you are a small business owner or an advisor. In that case, this content is going to be a great learning opportunity for you. not only we are going to tip you the best practices, but we are also going to tell you about the tools that would come in handy while you are running your campaign!
Do keyword research
Keyword research is as important as creating content from scratch. We want our readers to know that when striving for seo, you have to be very clear about the use of keywords. It doesn't matter how well-researched your work is, it would not be indexed or ranked on the top shelves until and unless you have used keywords in it. Content can only become visible before the search engine if it has high authority keywords used in it. Keywords can easily be found by using third-party tools. The only thing you need to keep in mind is that the keywords you use in your content are relative to the niche you are working on! Some entrepreneurs however don't want to deal with the work involved with researching SEO keywords, in that case we recommend using professional services such as those found at SEO cape town so you can focus on the content creation.
Focus on content quality
We have seen many businesses fail just because they focused on creating a huge quantity of content rather than hooking up with the quality. We want our readers to know that when you are writing content, you must be very much focused on the good quality of the content rather than its quantity. Users on the web are more interested in well-researched and good quality content rather than a huge quantity with an ill structure. If you are not an expert writer and feel like you cannot make good quality content, then you can take help from tools like Ginger to remove errors from the content that you have created. Always make sure that your content is clear and concise!
Always publishing unique content
Plagiarism is a nasty menace that can ruin your seo and reputation. Today you don't have to focus on copied content only rather you have to save yourself from unintentional duplication. Plagiarism checkers like SearchEngineReports.net are the perfect online tool that can help you avoid plagiarism. The use of a plagiarism checker is mandatory for small businesses if you do not want to be rejected by the search engine.
As a small business owner, you have to look for a free plagiarism checker with a promised reliability. The SearchEngineReports is free and very accurate in its results. You can use this copyright checker on your browser without any limitations. It is easy to use, so you would not need any experience or skills to check plagiarism in your work!
Using images in your content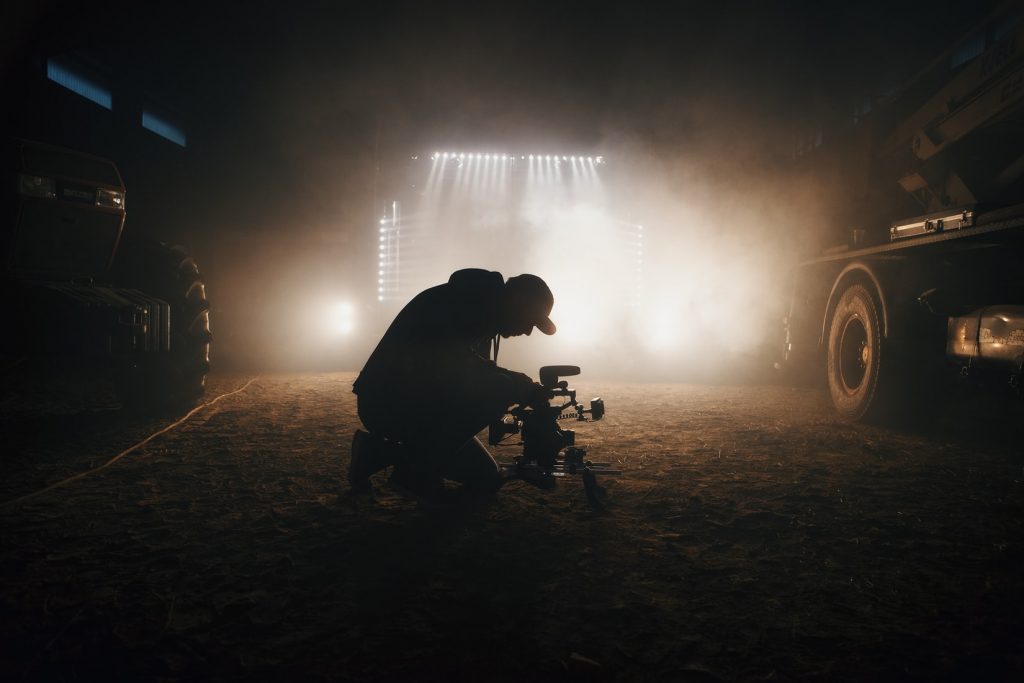 It is very much important for you to use images in your work before you are publishing it. You cannot post random images in the content; rather, you have to find out the most relative and complimenting images for the content you have created. The reason that the use of images has become important is that today the traffic on the web is more interested and invested in visual content rather than they are in all text. Images can provide a visual attraction towards your content, and this is why we recommend the use of it. All the sites and pages ranked on the top shelves are the ones having images in their interface. You can use a reverse image search to find the right images for you!
Use backlink technique
For small businesses, it is very important to link with other high reputed sites and pages that are working on the same niche. If you want to rank your content on the higher pages, then the only way to achieve it is with the help of getting votes from high authority websites in the face of backlinks. Today you can find many backlink maker tools available online that can help you get the most high-quality links for your website and content. The more quality links you use, the better would be your ranking position and credibility!
If you like this, You'll love These.