If you own a SaaS company, you are well aware of how important organic traffic is to your business. This article will provide a guide for your SaaS business and the different ways to grow your business using a SaaS SEO agency to generate more leads for your company in terms of clients and sales opportunities.
The SaaS landscape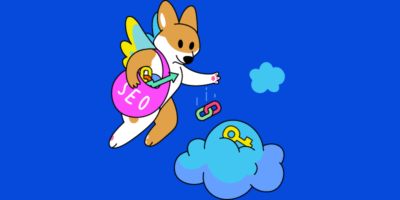 As a business owner, you need to understand the SaaS landscape. It's the fastest-growing segment of the software industry, with higher revenue and profit margins than traditional software.
If you aren't already familiar with SaaS (software as a service), here is what it means: in SaaS businesses, instead of selling customers software that they download onto their computer or store in their servers, you provide access to the program remotely over an Internet connection.
Value proposition of SaaS SEO agency
If you're like most people, you don't want to think about SEO. It's a hassle and it takes up too much of your time and money. You want something that works but doesn't require you to do anything extra. That's where a SaaS SEO agency comes in.
This is why there is a great value proposition of using a SaaS SEO agency What is a value proposition? A value proposition is a reason why customers buy from you instead of another company or individual seller who offers similar products and services. A good value proposition combines what the customer wants with how they get it so that both parties are satisfied with the deal they've stuck together.
Effective keyword research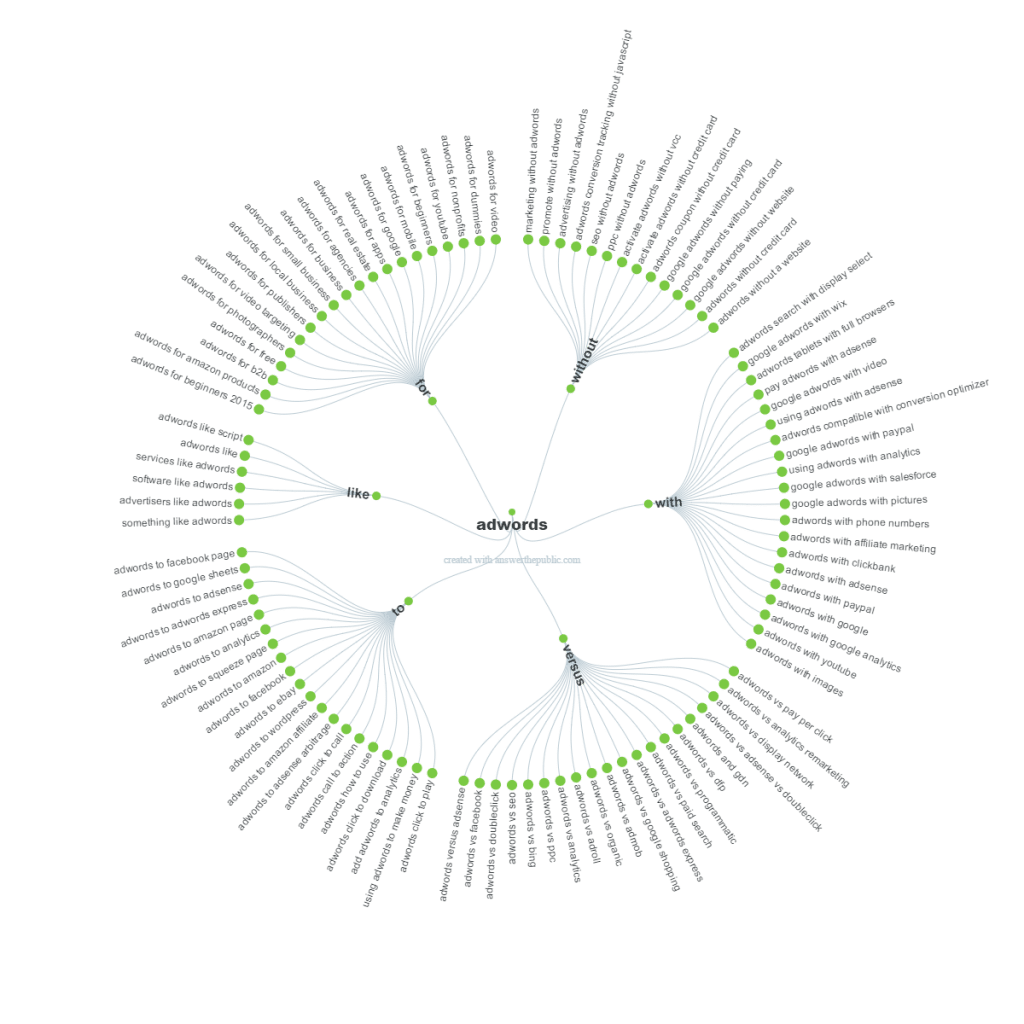 Keyword research is the foundation of SEO. It's what helps you understand what people are searching for, and then you can optimize your content based on these search terms. This is how you get more traffic to your site, which leads to more sales and conversions. The whole point of keyword research is to use it as a way to drive traffic, leads, sales, and brand awareness.
Link building strategies
Link building is an important part of organic search. It's also a long-term process, as you should be building links to your site for months or even years to come. Link building is critical to SEO, especially when it comes to ranking and how many people see your site in search engine results pages (SERPs). Link building is a two-way process:
You need links from other sites that point back to your website. These are called external links.
You also need the content on your site and the surrounding pages to be linked together so that people and Google can find these internal links.
Content marketing
Content marketing is the heart of SEO. A well-executed content marketing strategy is central to improving search visibility, increasing traffic and conversions, and ensuring long-term growth.
Content isn't just a pillar of a successful SEO program; it's also an opportunity for you to reach your target audience and provide them with valuable information that will help them make the right decision about your product or service.
Content marketing allows you to build brand awareness, drive engagement with readers/viewers/listeners by providing value with each piece of content you create, establish yourself as an industry expert and attract links from high-quality sites that point back to your website.
Video marketing
Video works well for lead generation, as you can use it in marketing campaigns or on your website to drive traffic back through the sales funnel and into an email opt-in form.
One of the nicest features of video marketing is that you can show off your expertise in an area with ease because people often enjoy watching videos from experts rather than reading lengthy blog posts about them.
Organic leads and sales opportunities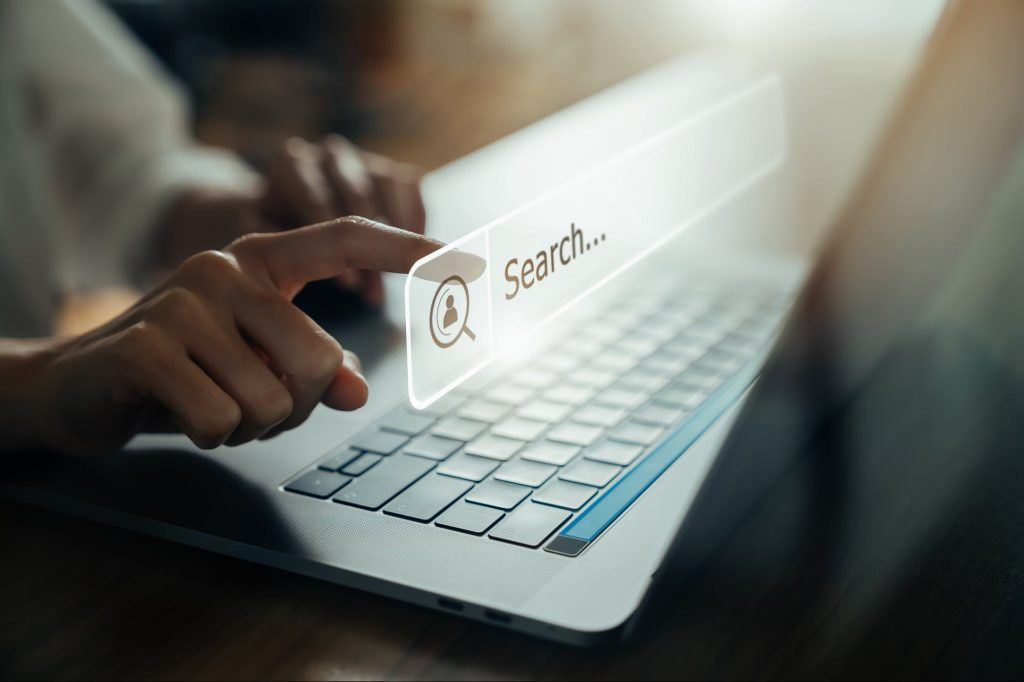 As you would expect, SEO is the most cost-effective way to generate leads. You can get more organic search traffic than any other marketing channel and it costs less than paid advertising too. SEO generates leads that are more qualified than other methods. If you're in a B2B business, most of your leads will come through organic search because people who find you this way are further along in their purchasing process than leads who found your website via paid ads.
You need to understand that there is no magic bullet or silver bullet which will make your SaaS business grow. Each of the above takes time and effort, but it is worth it in the end. The thing about growth is that it's not something you can do once and forget about. It has to be part of your plan from day one, and that's where hiring a SaaS SEO agency comes in.
If you like this, You'll love These.