Skydance Animation is expanding with new films, new hires, and new toys. Viewers of Skydance Animation's subsidiary Skydance Media look forward to what the company announces next.
Just recently, Skydance Animation announced that Rich Moore, an Oscar-winning writer, and director, has signed an exclusive multi-year deal in which he will be a key player in the creation, development, and production of animated features for the company.
Moore will be rejoining Skydance Animation's head of animation, John Lasseter. Lasseter was previously Walt Disney Animation Studios Chief Creativity Officer and worked closely with Moore earlier in their careers.
Skydance Animation also just acquired "Ray Gunn," a Brad Bird feature-length animated movie. Bird is the visionary filmmaker behind animated films such as "Ratatouille" and "The Incredibles." He also created "The Iron Giant." Bird has enjoyed bringing delight to audiences of all ages for many years. So far, the details about "Ray Gunn" have been kept hush-hush.
Finally, Alan Menken will be composing original songs and music for Skydance Animation's upcoming animated film, "Spellbound." Menken is the legendary Disney composer behind classics such as "Beauty and the Beast" and "The Little Mermaid."
More about Rich Moore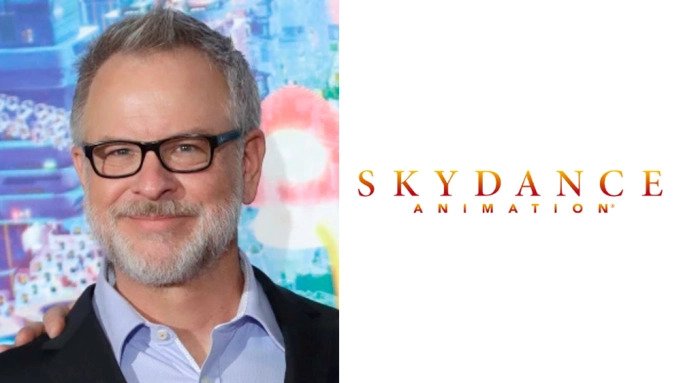 Moore, an American animator, is also a partner in Rough Draft Studios. In his previous career, he was one of the three directors of Fox's "The Simpsons." Moore spent an entire decade of his working years at Walt Disney Animation. There, he worked on numerous films and served as part of the Disney Story Trust. He advised on films including "Frozen," "Moana" and "Tangled." Lasseter, one of Disney's most renowned animators, was his collaborator. In 2017, Moore won the Oscar for Best Animated Feature for directing "Zootopia."
More about Brad Bird
Bird, a graduate of the California Institute of the Arts, was hired by Disney to work as an animator after graduation. Bird worked on "Amazing Stories" and helped to create "The Simpsons," as well as "King of the Hill." Bird's feature directorial debut was with the beloved "The Iron Giant," which earned Bird a job at Pixar. After the acquisition, Bird was again working for Disney. Bird produced "The Incredibles" and "Ratatouille," after which he moved into live-action, directing "Mission: Impossible – Ghost Protocol."
More about Alan Menken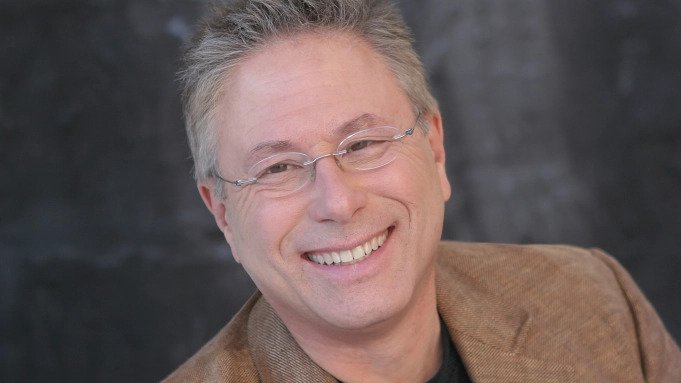 Menken is a film and musical theater composer and pianist. He wrote music for Disney's "The Little Mermaid" and "Beauty and the Beast," as well as "Pocahontas" and "The Hunchback of Notre Dame." He currently holds the title of the only living recipient of the Academy Awards to have won four for Best Original Score and four for Best Original Song.
More about John Lasseter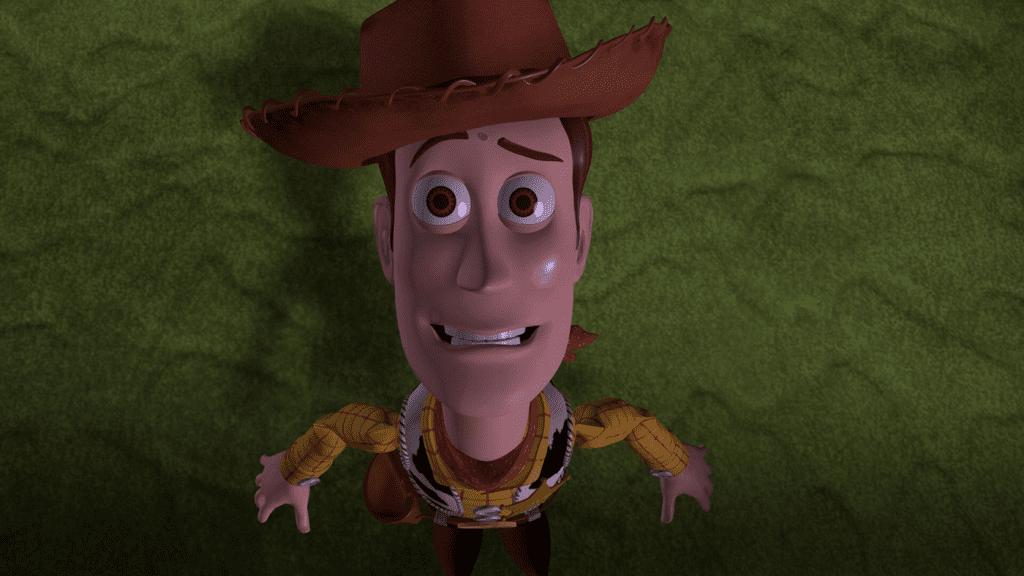 John Lasseter exhibited an interest in animation as a youngster. After graduating from the California Institute of the Arts with a degree in animation, he continued his studies at Walt Disney, where he met Bird. John Lasseter also graduated from the University of California, Berkeley. He was then hired by Disney to be an animator permanently. He worked with Bird on animated films such as "The Fox and the Hound" and "The Black Cauldron." He also assisted in the development of U.S. Hayao Miyazaki films such as "Porco Rosso" and "Castle in the Sky."
Lasseter, Pixar's first animator, began an independent project in 1988 called "Tin Toy," which won him an Academy Award. After that, he worked on "Toy Story," which was the first feature film to use computer animation. It opened the doors for Pixar's great success. Pixar and Disney worked together on numerous animated hits in the 1990s, 2020s, and beyond. Lasseter became the chief artistic officer at Pixar as well as various Disney studios. Some of his most successful animated films include "Finding Nemo," "Brave," "Frozen," "Cars" and "A Bug's Life."
Lasseter was selected as Skydance's head of animation in 2019 and continues to produce compelling, engaging films. During his illustrious career, he has been an animator, director, producer, and screenwriter. This helped bring over 100 of the best-loved stories to light. Today, his star can be found on Hollywood's Walk of Fame.
If you like this, You'll love These.