First impressions are important. We're all aware of it. Despite this, many businesses fail to design an onboarding automation process that transforms happy recruits into productive employees. If you're planning to establish or redesign your company's onboarding process, here are some frequent blunders to avoid-
Failure to Communicate the Company Culture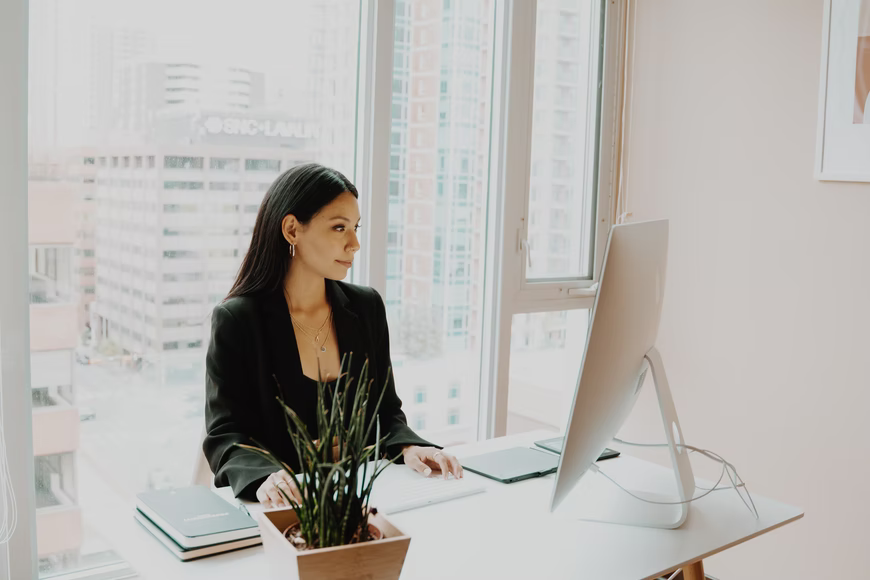 New employees generally do not have complete knowledge of the culture they are entering. A thorough employee onboarding process will assist them in determining where they fit within the firm and among the individuals with whom they work. New employees, for example, could collaborate on modest tasks or activities with other team members to assist them to acclimatise to their new work environment. These initiatives would not have to be directly related to their role, but they would help them understand the company's culture.
Employees should grasp your company's ideals from the beginning, that is right from the onboarding. For example, explain how your organization communicates and what communication requirements are there. Give them a structure for how your corporate culture operates when it comes to taking on new duties, overcoming problems, and capitalizing on new chances.
Failure to adequately prepare for the first day
Employee satisfaction is critical. You'd want to extend the excitement of the recruitment process to the first day and beyond. This entails having all practicalities in place as well as a clear strategy in place from the moment the individual walks through the door until the day gets over.
You can accomplish this by making sure that the desk, account credentials, phones, and computers are all operational on day one. Send a reminder to the recruiting manager beforehand to activate the plan. Send an email to the new hire ahead of time with the first-day summary to make them feel particularly welcomed and valued. This will also make them feel at ease with what is expected of them. Make it more about meeting and greeting than corporate policies, and focus on who and what they need to thrive in their new role. Finally, make sure they end the first day with gratitude and a clear vision of what the rest of the week entails.
Ineffective Mentorship Programs and Relationships
Employee satisfaction is dependent on relationships. New employees are concerned with more than just flourishing in their current roles. They want to see that your organization will allow them to develop in their professions. And this is when connections come into play. Networking with team members, peers and mentors will assist them in discovering their paths. Moreover, this will also help them strategize the next steps that they should take in their careers.
Providing the new employees with meaningful ties will help them develop while also increasing workplace collaboration and fostering loyalty to your firm. In an era of advanced technology, creating opportunities to connect is more crucial than ever.
Failure to establish clear goals and expectations
Understanding an employee's goals, explaining the company goals, and striving to align these are all key parts of onboarding. Too often, people quit their jobs within six months after starting because of imprecise expectations and a lack of drive.
What you need are ongoing performance assessments and one-on-one meetings with mentors or supervisors every 3-6 months. This should include the employee receiving training, becoming acquainted with crucial tools and processes, and connecting and collaborating with their team. Good onboarding tools enable enterprises to create an introductory flow with tasks that can be accomplished over time. This helps in avoiding information overload on day one or the initial week. HR and managers can then monitor employee progress and interact with them during the onboarding process.
Conclusion
Onboarding your employees correctly results in significant benefits to your firm's operations, ranging from better company culture to a lower attrition rate. We've talked about certain pitfalls to avoid during the onboarding process.
If you like this, You'll love These.