Starting a business on your own requires willpower, resilience, and adaptability. Making decisions independently, without sharing your thoughts with someone else, and facing low sales without another shoulder to lean on, is a real challenge. Fortunately, when goals and objectives are clear and well laid out, no circumstance or situation will stop you on the road to business success.
According to statistics from MBO Partners, there are 38 million people who call themselves Solopreneurs or (entrepreneurs without employees). This category includes freelancers, contractors, and consultants. To be part of this classification, you need a powerful idea, experience, or knowledge in the sector, a financial projection, and capital. Start today with the best personal loans and get the entrepreneurship of your dreams.
Benefits of starting a business solo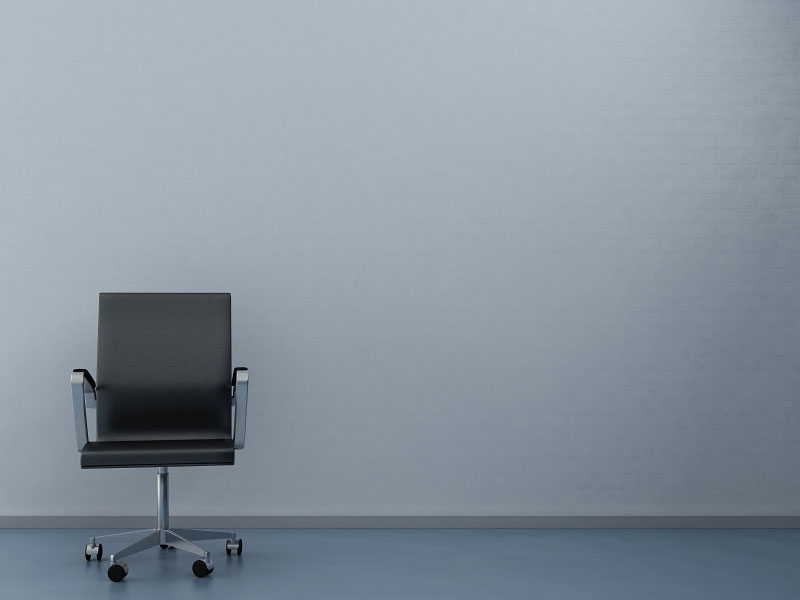 A solopreneur must be willing to be the sales force, operational area, administrative manager, errands person, CEO, and even the cleaning person. The sacrifices to be this kind of entrepreneur will be a handful, but they will undoubtedly be less than the benefits you can get.
1-. Your business, your rules
One of the most complex situations when starting a business with a partner is making joint decisions. When a single person owns a company, the weight of all decisions is carried on one person's back. This will allow you to build a company precisely as you envision it.
2-. No personnel, no trouble
A characteristic of solopreneurs is that they do not have personnel under their charge and sometimes hire specialized services freelance. Thanks to this model, if the owner is looking for a career change, new horizons, or simply not giving the expected results, they can close the business without regrets.
3-. Don't lose friends or family
A recurrent practice within entrepreneurship is to form partnerships with family and friends. The solopreneur does not put his personal relationships at risk and can take his business outside the family dynamic.
What profitable business can a solopreneur start
The Covid-19 pandemic generated significant changes in consumer needs, and some trends are here to stay. For that reason, we present you with some profitable business ideas in 2021 to work in a solopreneur format.
-Specialized Services
The gig economy (project-based work) is on-trend. Establishing agencies for graphic design, web design, social media management, or your specialty is an excellent option. Selling your talent in the area you are passionate about is a safe bet and will help you select only the clients, suppliers, and projects that match your philosophy.
-Ride-Sharing Driver or Food Delivery Service
One way to become your boss, determine your days and hours of work and not be in an office is to become an associate of platforms such as Uber or Lift. If you already have a car, do not forget to consider the requirements requested by the platforms. If you need to invest, you can get the necessary capital to go to the best personal loans.
-Personalized services
Personalized experiences are more and more valued every day. Offering services as a personal trainer, wedding planner, dog walker, or whatever area you are passionate about or want to specialize in will allow you to live in a relaxed way, according to your needs and personal goals.
Being a solopreneur is an excellent alternative when you don't have a savings fund or are just starting to build a credit history. The best personal loans are much easier to get than commercial loans. Most institutions have fewer requirements, and even through online lenders, you can make the application, approval, and delivery of the resource remotely.
Succeeding in a self-generated business requires a lot of discipline, good habits, and above all, believing in yourself. Whether you want to generate additional income, become independent from your tedious job, work under your own rules or follow your dream, being a solopreneur will be the best decision. Don't wait any longer and establish the ideal business for the lifestyle you've always wanted.
If you like this, You'll love These.