Creating your own startup is never a simple task, but thankfully there are a few key building blocks that you can implement to ensure you can achieve the greatest success.
This handy guide contains some of the best ideas that you can make the most to lay the foundations for an amazing start up company. You'll be able to turn your entrepreneurial dreams into a reality – so what are you waiting for? Read on to discover more now!
Finding Sufficient Funds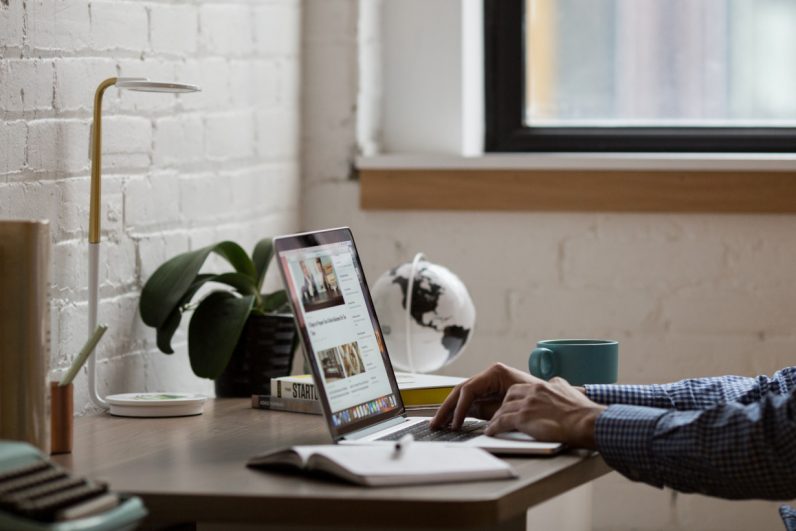 You're going to need a considerable sum of money to create a startup, so the first step you should aim to take is to find sufficient funds. It's not always easy to figure out how to raise money for a business, but fortunately there are a few different options that you can consider exploring. If you're creating a business for a good cause, then you can look into the idea of crowdfunding. Crowdfunding allows you to accept donations from people who agree with your cause and want to support you in your business quests, but it can be a little tricky to get enough attention to attract donations. Alternatively, you can choose to approach a sponsor. A sponsor might be a businessman or even a financial institution, and they will likely ask for shares in your business or a percentage of your profits in return. This can be an excellent option to utilize if you can find a successful entrepreneur to sponsor your startup, as you can also gain the benefit of their expert advice and support along the way. 
Employing Excellent Staff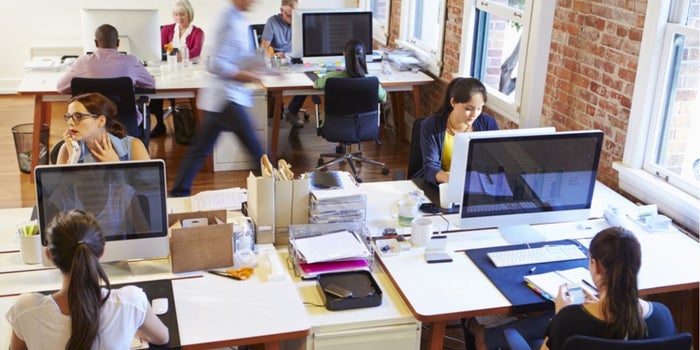 Another key feature that your startup needs to have to achieve success is a great team of employees. The simple fact is that you can't run a business alone no matter how hard you try, so you need to employ some skilled and committed staff that can help you in your quest for profit. It may be beneficial to approach an employment agency to begin with, as they actively vet their candidates and can subsequently match you up with the most suitable, qualified applicants. Be sure to check the claims on their resume, as you don't want to find out too late that they don't have the skills they discussed on their application. Hire on a trial basis so that you can easily terminate an individual's contract if you find out early on that they don't quite match with your standards and ideals. 
Make Marketing A Priority
Last but by no means least, you should always make marketing a priority if you want your startup to succeed. There's no way for your target audience to know about your new products and services unless you take the time to shout from the rooftops about your startup, so it's absolutely key to advertise as much as you can. Explore multiple marketing avenues, including social media marketing, web advertising, television commercials, billboards and more. This way, you'll have the best chance of reaching as many potential customers as possible!
Good luck with your startup and be sure to check back weekly for more business tips!
If you like this, You'll love These.