If you're reading this, the odds are that someone you know makes a living working remotely from their apartment or home, and it's most definitely a woman. She could be a colleague or someone you occasionally collaborate on projects with, or perhaps it's just a dear friend who happens to put groceries on the table from their home office setup.
Whichever the case, there comes a time when you need to pick a gift for her, and you want it to be something thoughtful – something that she'll actually use!
As much as picking gifts for the lady in your life can be an arduous task, there's always a way around it. Here are a few ideas of amazing gifts you can get for the work-from-home woman.
1. A Comfy Pair of Shoes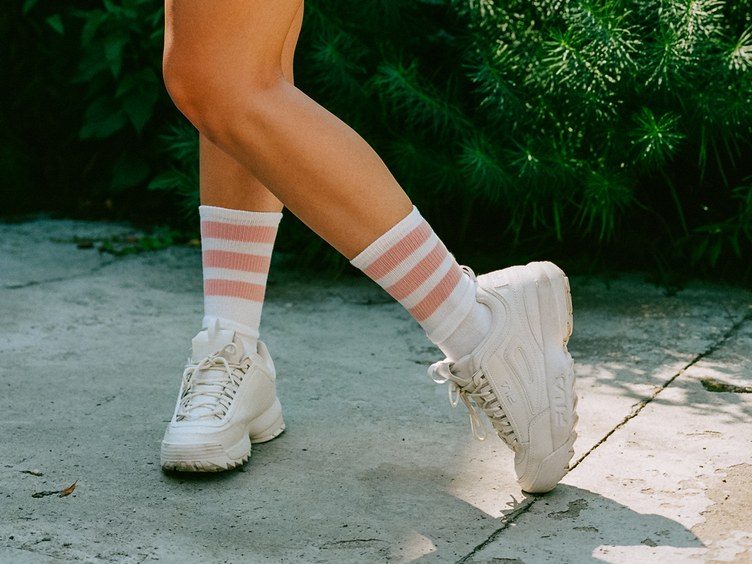 Nothing is more important than ensuring maximal comfort while working from home – and this includes a comfy pair of shoes. While some people prefer official shoes like flats and heels to mimic the conventional office environment, many would rather settle for sandals because of the many benefits they offer.
For starters, they are extremely comfortable and available in many designs to choose from to suit the prevailing weather. Particularly, Gucci Sandals also come in a wide range of stylish designs, patterns, and colors to pick from so you can make the WFH lady in your life feel special.
2. A Green Friend for Her Workstation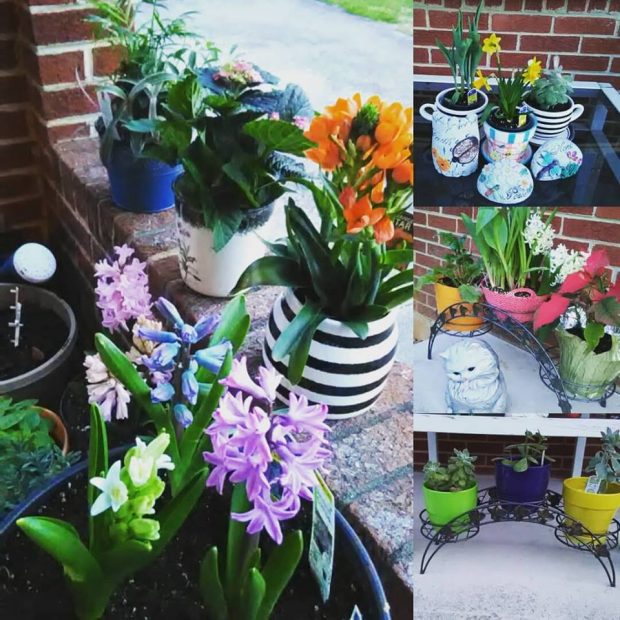 Very few things can be as effective as introducing nature into a home office when it comes to creating a bright and lively workspace. As a matter of fact, studies indicate that including houseplants in the office can boost productivity by a majestic 15 percent or more.
This is not to mention that many houseplants act as natural air purifiers as well. With all this and more in mind, you have more than enough reasons to consider gifting your lady friend or spouse who works from home with a lovely green friend.
3. An Ergonomic Chair
If you ask around, you will discover that working remotely is not always a walk in the park. It is at times stressful, boring, and lonely. It gets even worse if you don't have the appropriate gear and furniture to guarantee comfort, health, and safety while at work.
If you've heard the prospective gift recipient complaining of backache, neck pain, or shoulder pain lately, an ergonomic office chair could make an awesome gift for her. An ergonomic chair could actually help her avoid distractions at the workstation. While picking one, make sure to check that:
The height is adjustable
The backrest can be reclined
The armrests have comfortable padding
The seat has adequate cushioning
4. Customized Coffee Mug
From increasing alertness to promoting focus and enhancing energy levels, the benefits of sipping coffee while at work are too many to mention. This is why many remote workers consider coffee (or tea) a favorite beverage while working from home.
It is also why a customized coffee mug could make an amazing gift for the special woman in your life that opens and closes shop from home. Including handmade options, you can find tons of designs online and have her name or fancy slogan printed on the mug.
Whether it's her birthday, a special occasion, Valentine's Day, or international women's day, ladies will always appreciate gifts that make them feel special. If she works from home and you're wondering how to surprise her, the above few ideas could do the trick.
If you like this, You'll love These.