Starting a business is always exciting—the feeling of independence and working for yourself. However, most people are unaware that it may take years for your business to break even. The duration depends on your marketing strategy and product as well. This is why it is essential to cut down your operation costs.
As a novice business owner, these key steps will help you save money in your business. A penny or dime saved can go a long way in ensuring the success of your business.
Set Up A Mobile Office
In the era of remote working, you can save considerable costs by running a home office. If your business operations can run smoothly from the comfort of your home, you don't have to lease office space.
With a remote working system, you can have employees working for you from different countries. All you need is to set up adequate work procedures to support remote working. A good example is creating a shared network that supports the exchange of files.
Make Use of Free Tools
Since your business is new, you don't have to purchase the software during the initial stages. There is a variety of open-source software for businesses. The only disadvantage is that most open-source software does not offer support services or cloud storage.
For instance, you can acquire free software payroll programs and learn how to do payroll yourself.
Strategize Your Marketing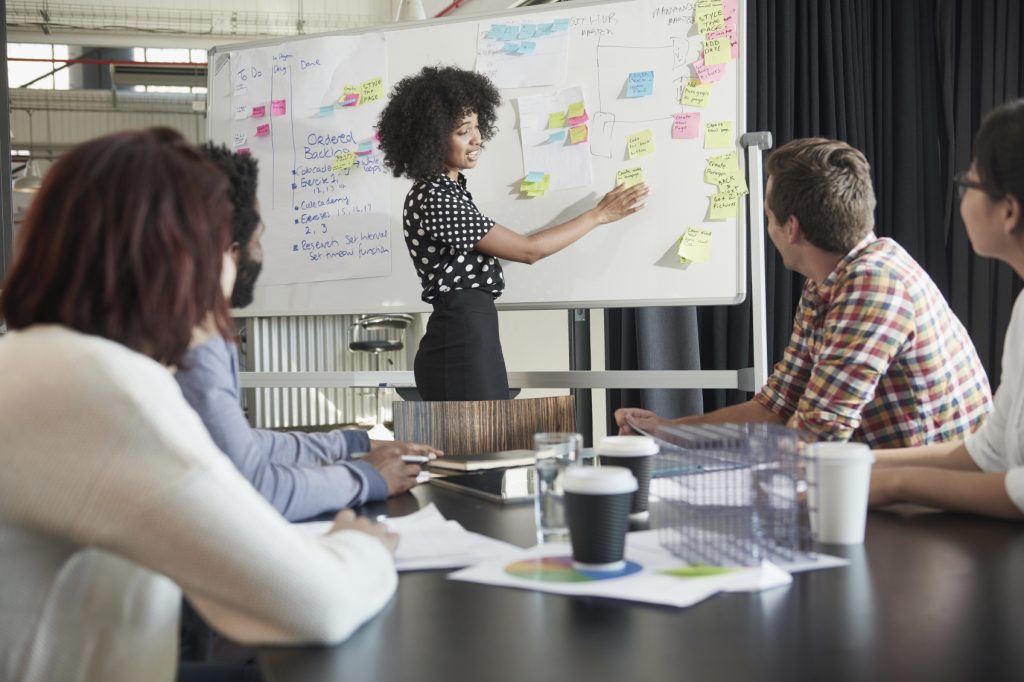 Marketing is an essential tool to drive your product sales. However, if wrongly used, you may end up spending too much money with nil results. Therefore, it is best to test out your marketing campaigns before making a financial commitment.
Social media campaigns are ideal marketing strategies. However, it is best to run small campaigns to test the effectiveness of your keywords and audience target.
Apply For Grants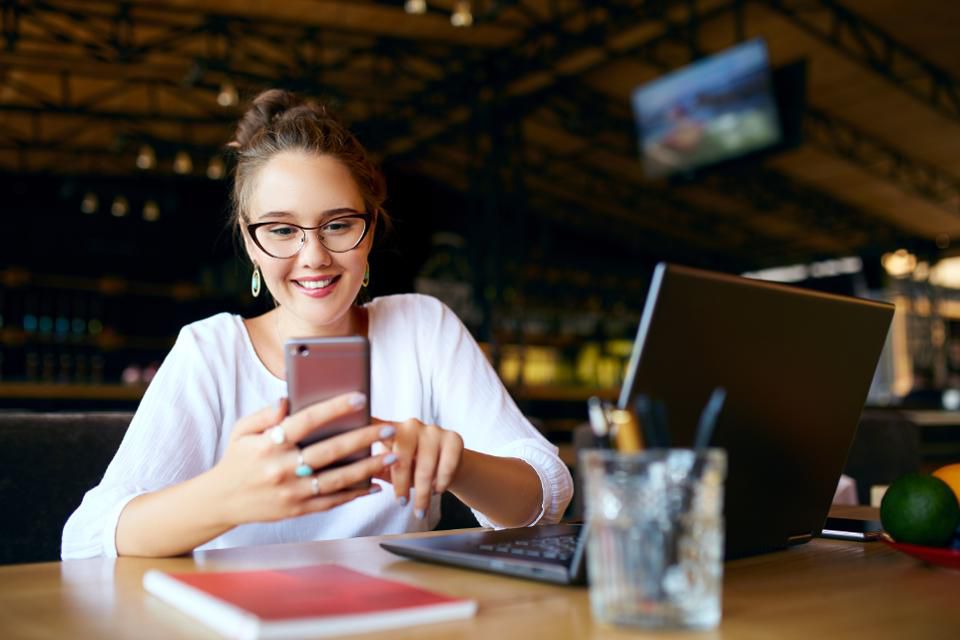 Public and private financing is an effective way of cutting down your operation cost. However, it may be challenging to finance your new business entirely. So look out for grants which target companies such as yours.
Most grants require preliminary documents such as a business plan and financial statements. Be sure to scrutinize the grant requirements to ascertain if your business is the right fit.
Reinvest Your Profits
The littlest profit you make can make a huge difference. So pay attention to how cash flows through your business. First, ensure your business has an effective system of capturing production costs and profits. Afterward, ensure you get to reinvest your earnings back into the company.
You may not make enough money to pay yourself during the first few years. Therefore, a sound practice would be to invest back your company profits.
Approach Investors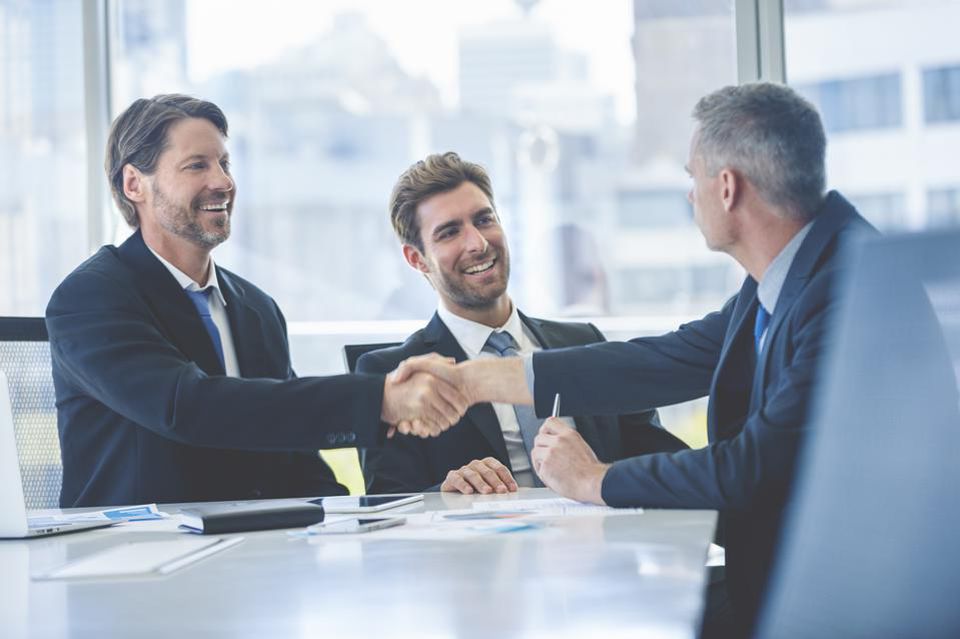 A big way of saving money is to raise capital through investors. Some investors will provide you with capital and working knowledge of how to grow a business. Leverage on investors with a considerable amount of expertise in business operations. You may not benefit through getting cash, but you may receive sound business advice as kind.
The Bottom Line
Running a business requires patience. You may make considerable profits one day and count losses the next day. Therefore, it would be best to be frugal in your operations and consider the steps above. Spend money only where it matters most.
If you like this, You'll love These.