Buying computer hardware online is convenient and affordable. Since eCommerce stores don't have brick-and-mortar shops, they have low overhead. Because of this, they can afford to sell their products at impressively low price points.
However, scammers are on high alert on the World Wide Web. Unscrupulous businessmen are always looking to sell low-quality stuff for big profits. If you don't know where to buy your stuff from, your hard-earned cash might end up in the wrong hands. So how can you find trustworthy websites to buy computer parts from?
1. Check Product Reviews
The biggest method used to find trustworthy websites online is to discover what others are saying about them. Reputable sellers always have a section for feedback. Amazon, eBay, and other big eCommerce sites don't shy from showing feedback received from their past customers – be it good or bad. You can find reviews from 6-12 months ago on whatever you are looking to buy. Go over as many reviews as you can to get an idea of the computer part before buying it.
2. Security badges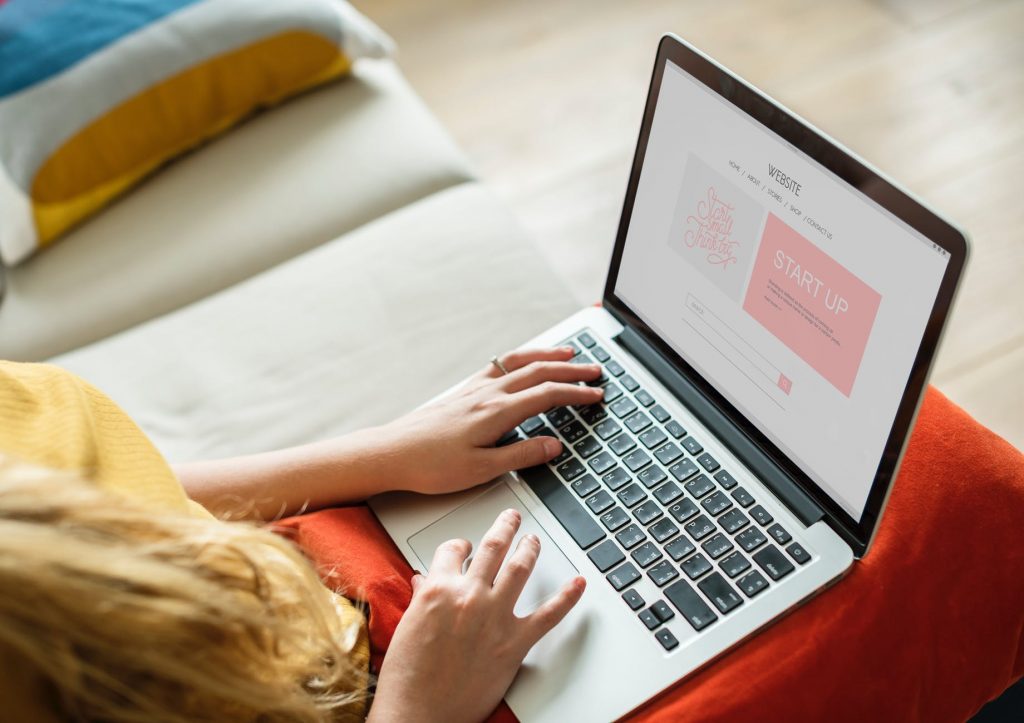 Secondly, a trustworthy website must have security badges. Also called trust seals, security badges confirm that the website is authentic. These are the little logos that appear at the bottom of the eCommerce website.
A survey conducted by Toluna sought to find out the factors that make a website trustworthy. 48% of the participators said that they trust a site that has a security badge. The brand's popularity followed closely.
With the myriad online stores selling computer hardware, knowing who to trust can be difficult. The websites mentioned on this list are dependable and trustworthy. If you are lost on what to do, these are safe bets worth trying. By having the logos on the site, the website gains trust. Customers know that their details are safe.
3. SSL Certificate
Besides security badges, you can use the SSL certificate to determine whether you can buy computer parts from a website or not. When you look at the website's URL, can you see the letter 'S" after HTTP? Does it have a coloured tab or a lock icon on the left side of the URL? If yes, you can put your faith in the site. The SSL certificate is proof that the site is encrypted and thus safe. You can trust it to keep your credit card details safe.
The certificate encrypts your data so that hackers have a hard time stealing information. The Payment Card Industry makes it mandatory for eCommerce websites to have the certificate. Those that do not comply not only risk exposing their clients to internet thieves but if they are caught, they will be subject to penalization, fines, and having their payment revoked.
4. Brand Recognition
There are a number of reasons many people trust Amazon and eBay for computer parts among other products. For one, these two have plenty of options to choose from, however, there are sites like boost hardware that are also great to find good deals on computer parts.
If you are looking for CPUs or graphic cards, the websites will bombard you with a plethora of those products. Secondly, both of these sites sell products at unbeatable prices. Most importantly, though, both eCommerce giants have one thing in common – reputation.
You do not need anyone to tell you that Amazon and eBay are trustworthy. They have such a good rap across the planet, thanks to their attractive features like pricing, shipping, money-back guarantees, you name it.
5. Warranty
Another tip to use when looking for a trustworthy website to buy computer parts from is looking at their product warranty. Times are hard these days. Nothing is more upsetting than spending money on something that doesn't meet expectations and having no way of sorting the mess. A good website should be able to sort you out if you buy computer hardware that doesn't work.
The site should have a policy in place that if you have a problem with the product, you can ask for another product. Some have a money-back guarantee that gives you back your cash.
With the myriad online stores selling computer hardware, knowing who to trust can be difficult. The tips mentioned here will point you in the right direction. The next time you are lost on where to get computer products, utilize these tips.
If you like this, You'll love These.