With the tough competition in the business world, you need an effective marketing tool to improve your brand recognition. Among the best tools to grow your brand is through SEO or Search Engine Optimization. It can help to boost your ecommerce store's online presence tremendously. One of the best SEO tools in the market today is WooCommerce SEO. Do you want to know whether it is the right SEO tool for you? Read further.
Before we proceed, let us know first what is WooCommerce.
WooCommerce defined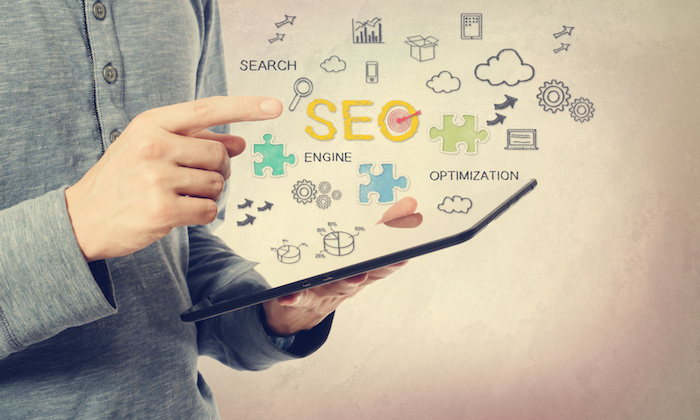 The WooCommerce SEO is an open-source plugin for ecommerce that is designed for WordPress. With this, you can improve your CMS or content management system. It can be helpful to operate your online store. Another unique feature of WooCommerce is that it comes with great customization options since it is open source. It allows you to personalize your store and make custom extensions.
Is it SEO friendly?
If you want an SEO friendly plugin, WooCommerce is the best solution. It operates on top of WordPress, which is great for SEO. With this, you can improve your rank on search engines. It can help you get more potential customers for your online store.
Using WooCommerce in your ecommerce store, you have freedom if you want to add a description, themes, images, products, as well as other content. You can optimize your content according to your needs. WooCommerce SEO is an ongoing method so that you can see your development in your sales and search engine traffic.
Let us now proceed with the guide about WooCommerce. The following steps can help you to make the best experience with the WordPress plugin.
Make the setup for WordPress SEO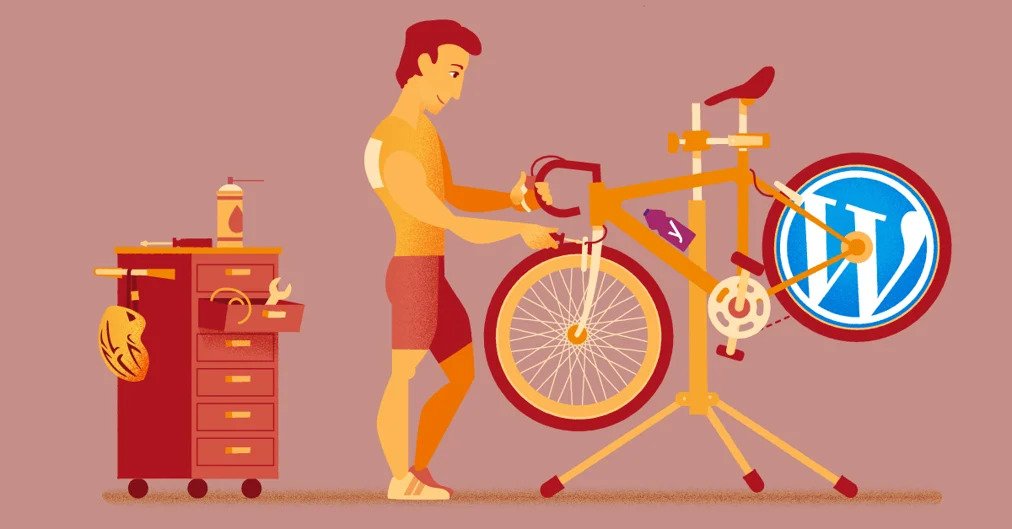 Since it is a WordPress plugin, you must enhance the WordPress SEO setup. So, you can proceed to the WooCommerce SEO tweaks. You can also set up and install the Yoast SEO plugin on your website. With the Yoast SEO plugin, you can place SEO sitemaps and set up the right SEO field for your business. After you finished the Yoast SEO setup, you can go to the next step below.
Add Product SEO Titles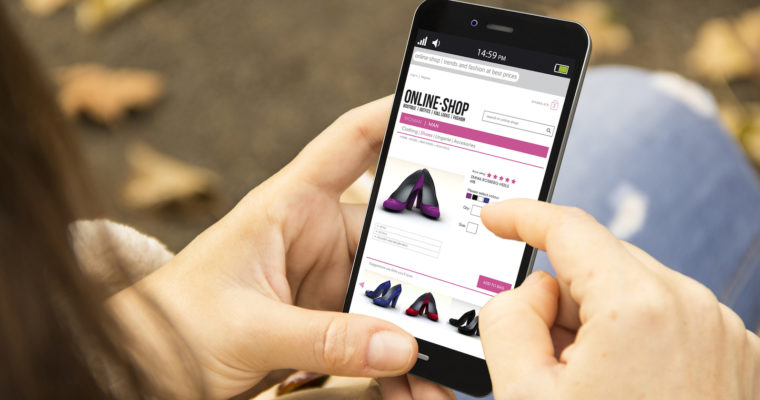 Similar to blog content optimization for SEO, it is also needed to optimize your WooCommerce products for good SEO. Among the essential factors in WooCommerce product SEO is to add product titles that are SEO friendly.
The titles of your product will appear in the title bar of your browser. It is commonly used as the title of the search result by search engines. In the first step, you installed the Yoast SEO plugin. It can be the comprehensive WordPress SEO suite, which covers every WooCommerce product.
You can do this by editing your WooCommerce product and scroll down on the section of the Yoast SEO box. Then, you can click the post title, which is displayed on the snippet preview. The Yoast SEO will provide a field wherein you can modify the title of the product SEO.
Take note the title of WooCommerce product SEO can be different on the product title in your ecommerce store. Use keywords that you think your potential customers will use on searching the product. Make sure to keep it interesting, catchy, and attractive for users. Meanwhile, avoid using improper or misleading titles that can trick users or search engines. Thus, it may penalize your site
People enter detailed search queries. You can put a long-tail keyword to your WooCommerce product title to run your brand higher compared to your competitors.
Use Product SEO Descriptions
Below the Yoast SEO title, you can view a box where you can add the meta description of your product.
Even though the description is not shown in your site, search engines will use it to display below your product title. You can use the description to give a persuasive reason, so the users will click it and visit your product. You can consider it as your one-line sales pitch and use similar keywords in the SEO title of your product. It can increase your ranking with the target keywords.
Product Slug Optimization
WordPress uses slug as the product's name in your URL and is also called permalinks. WooCommerce uses the title of your product as the slug by default. Meanwhile, there are some instances that the default slugs don't include the important SEO keywords.
You can fix it in the settings of your product SEO. You must use the main keyword in your slug and make it short.
Allow Breadcrumbs
The breadcrumbs are useful for internal linking. It can define a clean trail or path to the page you are in. Additionally, it may also be displayed in search results that may improve your site's rankings.
You can use the breadcrumbs in your WooCommerce products by adjusting the settings of Yoast SEO. You can proceed to the SEO – Search Appearance section and choose the Breadcrumbs tab. Check if you already enabled the breadcrumbs option. Here, you may also utilize the product category. Always click save changes options.
You can show the breadcrumbs in your WooCommerce them by adding code.
Use Right Product Tags and Categories
You need to use the right product tags and categories to organize your products in your ecommerce store. It will help customers to have easy access to the product that they look for.
Use Alt Text to Product Images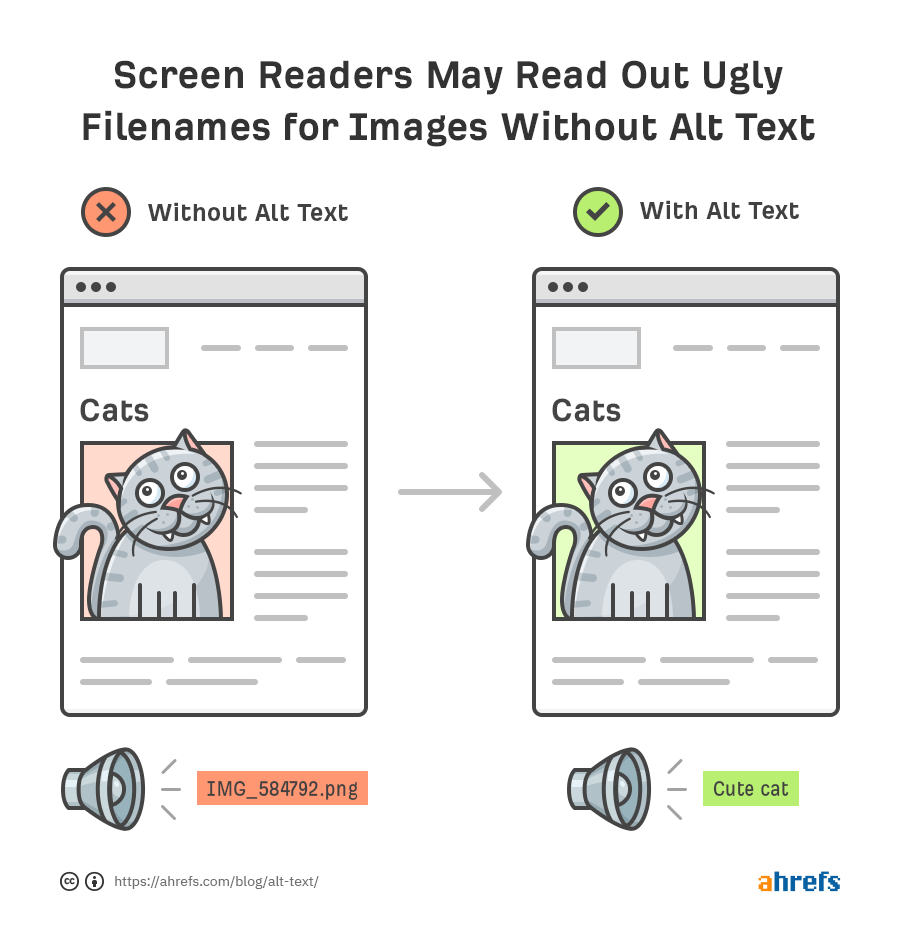 Image SEO is important, like web search. Well, you can use an alt tag on the images on your website. It is an HTML attribute that enables you to place text on your images.
Use SEO Descriptions and Title for Product Categories
Every product category in WooCommerce comes with its page. The page has similar products that can improve the target keywords' density. It will make the product category page more relevant in WooCommerce SEO.
Monitor Customers in WooCommerce through Google Analytics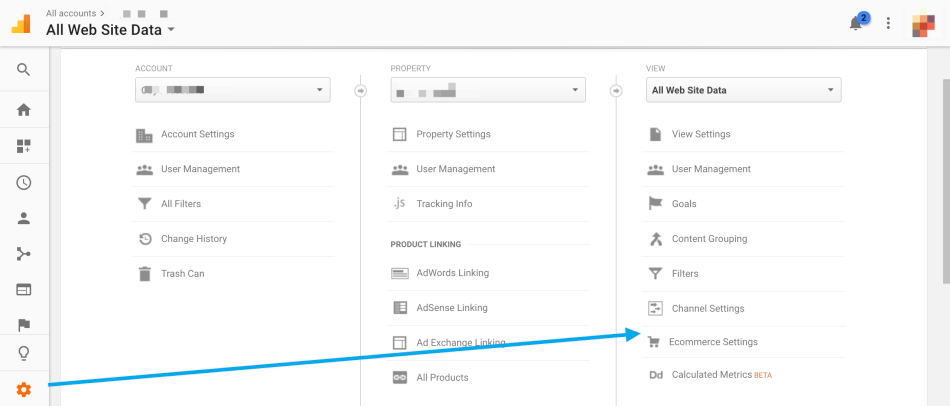 Data is very important in a powerful SEO strategy. You must know where your customer came from, the products they search, and their purpose in visiting your store. Google Analytics can help you access this information.
Optimize Website Performance and Speed
You must remember that Google uses website speed as a factor for ranking. So, if you have a faster website, your rank may be higher. On the other hand, slow speed can impact the user experience.
Enhance your WooCommerce Security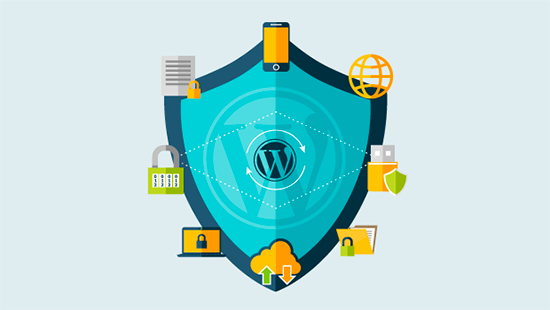 Make sure that your website is secure and safe. It can improve your brand reputation and increase your rank on search engines.
So, that is our complete WooCommerce guide. Do you want to improve your site's ranking on search engines? Use WooCommerce today!
If you like this, You'll love These.