Summer break gives you a chance to rest after a tiring semester. It is not much time but the weather and activities lined up in different places make it more interesting. Whether you are a freshman or in your final year, the summer break can be unforgettable.
The activities you line up for the summer break will depend on your budget and personal interest. Some may be to help the body and mind to relax. Others can be geared towards enhancing your career prospects. Here are ways you can make your summer break unforgettable.
1. Plan early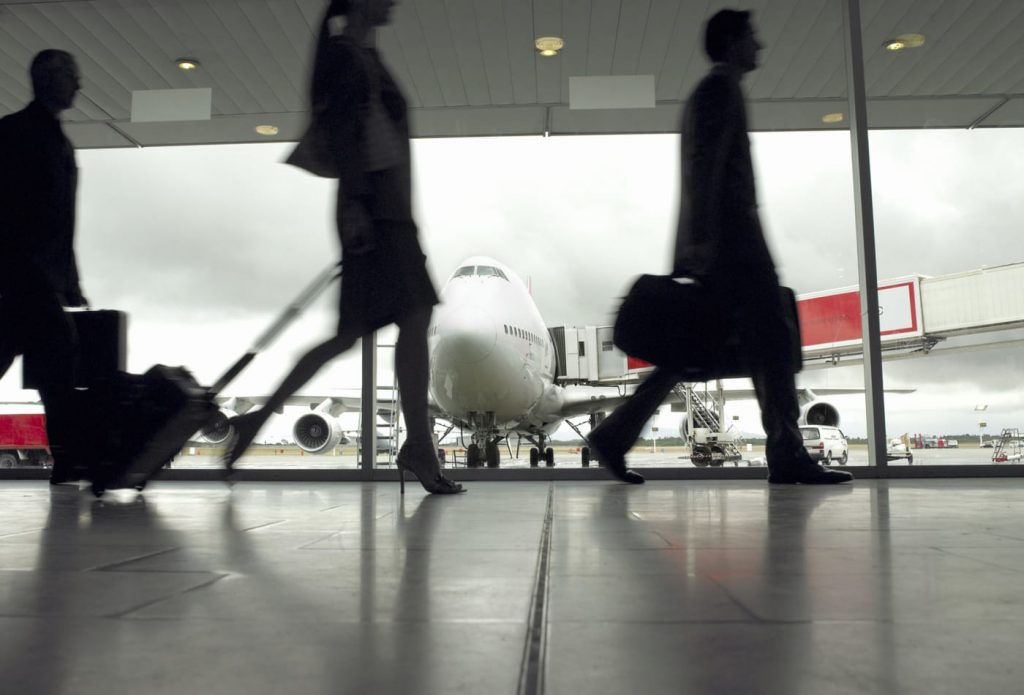 A spontaneous approach to the break will result in disappointment. Begin planning for the break long before you close school. You can get thesis help services to reduce your workload and allow you to plan better activities. You can ask tour companies and accommodation facilities for better packages since you have the time. 
Early planning also allows you to choose the most suitable destinations. In case you need a writing retreat, you can find mentors and attend their activities. You also have a chance to realistically evaluate your finances to avoid hitches. If you need more money to actualize your plans, the free time can be used to look for a job or start a business. Early planning helps you to avoid mishaps that could ruin your summer break.
2. Travel 
Travel away from college or your home area. Take a road trip or attend a summer event in another city. Traveling is relaxing to the body and mind. The nature of the trip you take will depend on your budget and viable activities or destinations.
An academic trip during the summer break will enhance your career prospects. You may also take a vacation to a park, museum, or historic site. The trip will offer you a chance to make new friends and expand your network.
3. Work on a career project 
Identify a project that would enhance your academic prospects. It could involve an idea you had worked on in the past or engaging a mentor. Learning complementary skills is also one of the ways to enhance your academic profile.
Career and academic projects during the break allow you to dedicate more time to viable entrepreneurial ventures. Since you have no assignments or classes to attend, all your effort will go towards the project. By the time you graduate, you will be better prepared for the job market.
4. Take an internship
Internship is a chance to learn what it takes to work in a particular area. It gives you a chance to test your skills against the requirements of the market. By the time you graduate, you will have acquired the competence needed to guarantee your dream job.
Take an internship in a different industry from what you could have taken a year ago. Test your suitability in different companies and sectors to prepare you for the work environment. You will have a clear idea of where you want to work by the end of the internship period.
5. Work on a Personal Project  
Is there a personal project you have always desired yet have not found the time to work on it? Use the summer break to make strides. Start a blog, write a book, start a business, or polish your art skills. Such projects will make you more marketable and even earn money while you are still in college. It is also a chance to test different ideas to determine the most effective. Without assignments and classes, you can dedicate all the energy to actualize these personal projects.
A productive summer break balances rest and personal improvement. Evaluate your goals and rejuvenate your strategies to increase the chances of success. You will never forget the difference you made during the break once you used it well.
If you like this, You'll love These.