Mobile technology is an inescapable fact of life. Most people own a smartphone and a lot of people are glued to it for most of their waking hours. So, any business that isn't making use of mobile technology is missing a huge opportunity.
The problem is, a lot of businesses don't know how to use mobile technology beyond mobile ads, which is only one of the excellent ways to leverage smartphones to boost your business. These are some of the other methods you can try.
Create A Mobile-Friendly Website
This is a necessity for any business these days because the majority of web traffic is now coming from mobile devices. If your site isn't optimized for mobile, it will be frustrating for the user and they will probably leave in a few seconds. Unless you are willing to invest some money in creating a mobile friendly website, you are missing out on a lot of potential customers. 
Use QR Codes To Drive Traffic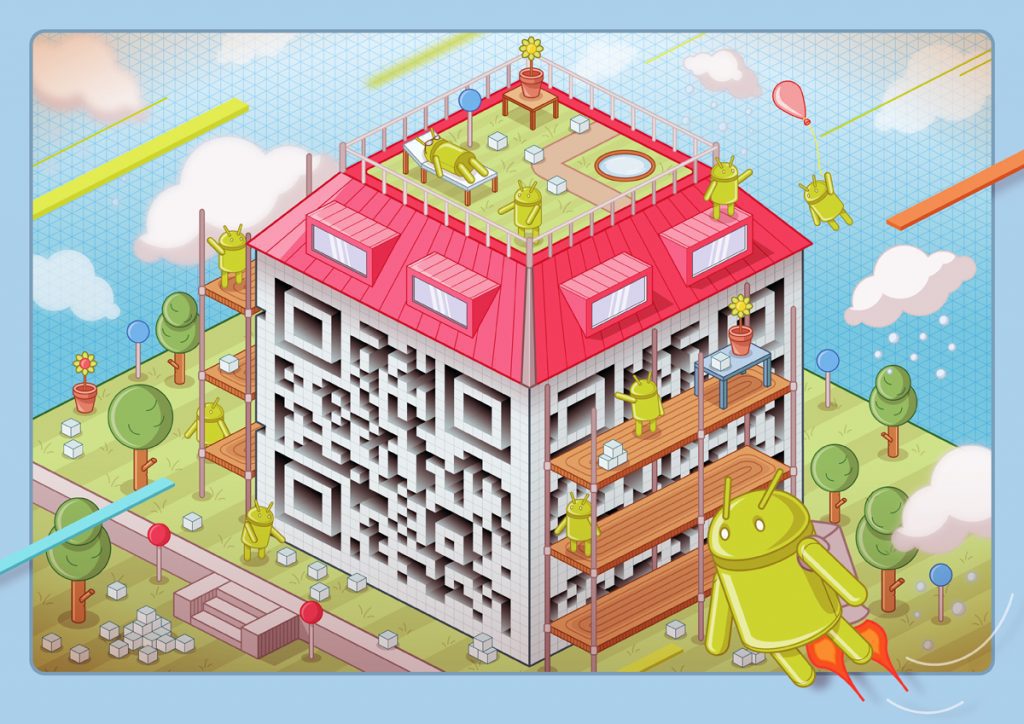 Finding new ways to drive traffic to your website is the first step towards increasing sales for most businesses. There are so many ways you can do that but if you want to leverage mobile tech, you should use QR codes on physical marketing materials. You can easily make QR code with a free online generator and then this can be added to flyers or signs, allowing customers to link straight to your site. You will drive a lot more traffic to your site if people can quickly scan a QR code instead of having to type the address in manually. 
Use Mobile Tech To Improve Productivity In Sales
Using mobile tech isn't just about finding new ways to market to your customers, it's also a good way to improve productivity within the business. The sales department is a great place to start with this because there are some brilliant mobile tech tools that they can use while they are on the move. Provide tablets for everybody and invest in cloud file sharing solutions. That way, they can access customer information when they are outside of the office. By investing in mobile tech solutions, you create a versatile sales team that is constantly working to boost your business. 
Invest In Mobile Training Solutions
If you want your business to move forward, you need to invest in your employees. Training and development are so important and if you are willing to provide more opportunities for growth, your business will benefit. You can improve the quality of your training and make it more efficient if you use mobile based training. Mobile learning is more flexible, so your employees can engage with training as and when they like, reducing the impact on their normal duties. It also allows people to move faster without having to keep pace with others that might take longer to understand certain things. 
These are just some of the ways that your business should be taking advantage of mobile tech in 2021. If you don't invest in these areas, you will soon fall behind.
If you like this, You'll love These.