With the advancements in technology over the last couple of decades continuing to be of incredible levels that many would have deemed unimaginable at moments in the past, it is no surprise that users are able to do a whole host of different things.
One such thing that they are able to do is to play live browser games with ease and without any issues. Indeed, online live browser games have continued to grow in popularity as each year passes, as they offer players with new and exciting features continuously, whilst they also provide some of the ultimate gameplay experiences that can ever be felt.
Indeed, many are also able to use a mobile friendly casino due to the advancements that technology has provided, however what exactly is that technology and how does it play a role in helping to power live browser games?
HTML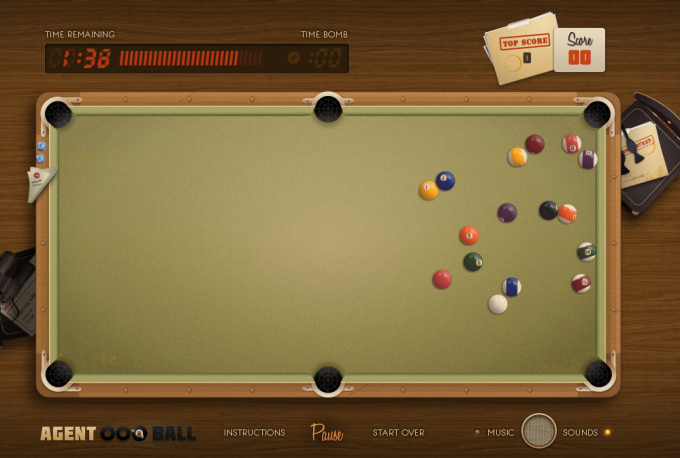 One piece of technology that most people will have heard of – regardless of whether they know what it means or does – is HTML. The acronym stands for Hypertext Markup Language and provides users to be able to surf almost every webpage ever created and play live browser games extremely easy.
HTML 5 is the latest piece of technology to exist and has three different kinds of programming code that help to make things run the way that they have been intended. There is the actual HTML – which helps to provide the structure required, whilst the CSS – Cascading Style Sheets – help to present the page in the desired way, whereas JavaScript can make the desired outcome actually come to life and appear visible on the page.
With HTML5 being so accessible, it is considered to be one of the most popular pieces of technology to be used when making live browser games as almost every device will use it in some way. Whether a casino player is playing a game on their laptop, smartphone or tablet and it features HTML5, they will be able to play the game without any issues.
HTML5 has been incredibly innovative over the years, that it has replaced previous staple technologies that created live browser games, such as Adobe's Flash Player and Microsoft's Silverlight; although both still exist.
CSS
Cascading Style Sheets – which are more commonly known as CSS – is the technology that is crucial in ensuring that the live browser games are powered correctly and in the way that has been intended.
To truly understand what CSS allows users to do, it provides them with the ability to see all of the fonts, colours and spacing in the game via the use of a computer language.
When this has been implemented correctly, live browser game developers are able to handle multiple tasks, such as creating the animations desired, whilst also being able to make their live browser game to be as immersive and interactive as possible.
JavaScript
JavaScript is one of the classic pieces of technology to have been used for live browser online games and continues to be as incredibly important as ever before. Indeed, the technology is based on a scripting language that allows developers to create the desired content they want, whilst allowing for it to continue to be updated as often as possible, whilst also allowing developers to control and animate the multimedia being used within the game.
There have been a number of classic live browser web games to have adopted the JavaScript technology in the past, with flash games having been a huge benefactor over the years, as well as some of the oldest online casino games that are still available to be played.
If you like this, You'll love These.